Hello all and welcome to a new series I'm running on the blog called Real Mama Talk.
This series is all about connecting you to lovely mama's out there on social media.
Motherhood can be a lonely journey and I think its so important to lift each other up and share our experiences.
To start the series of, I am so excited to introduce to you a lovely mama, who is doing an amazing job. You can follow her on instagram Through our days instagram account where she posts photos of her lovely family and her play ideas.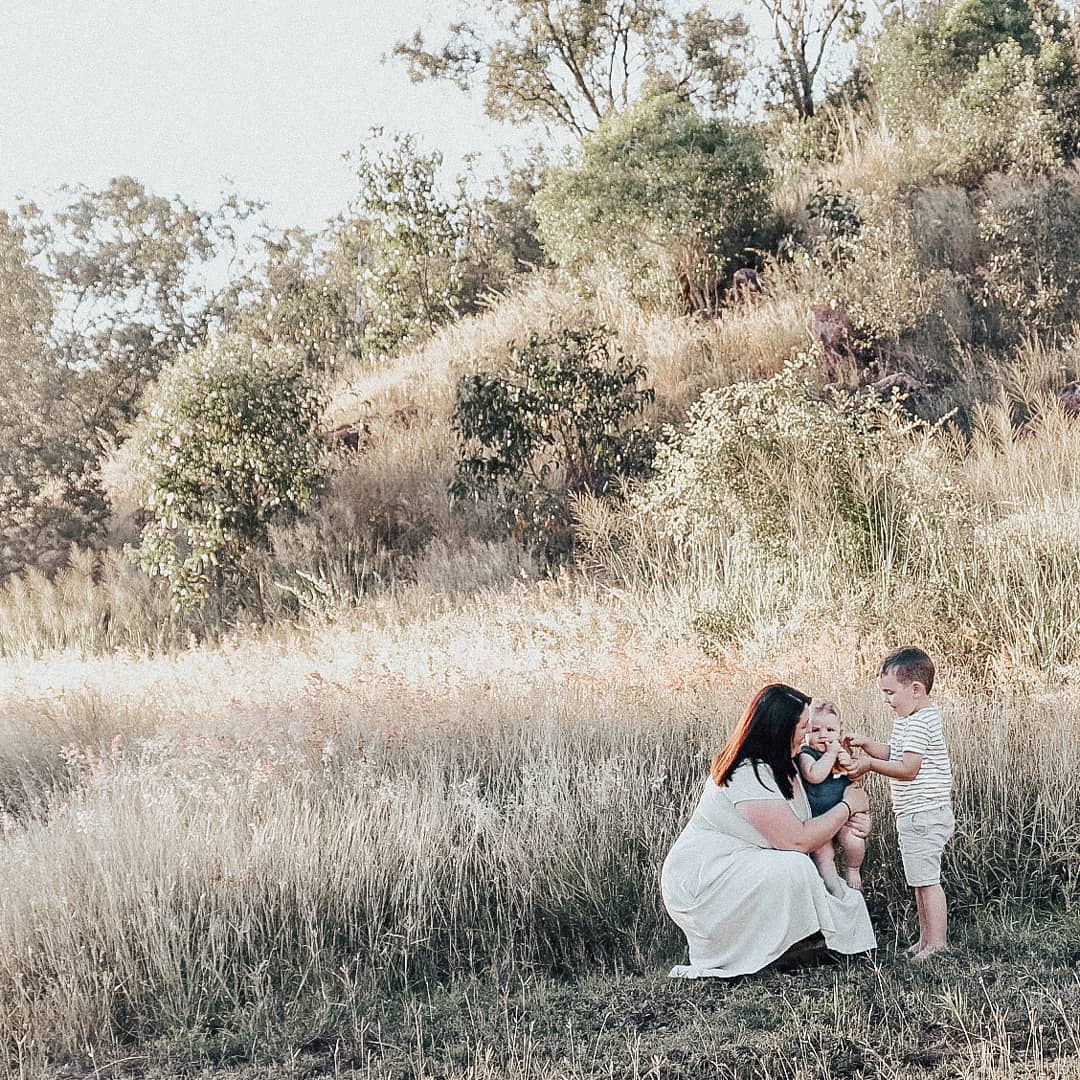 Please tell us a bit about yourself ?
Hi I'm Storm, lover of chocolate, baking, corny TV shows and all things wooden! Most importantly though I'm Mum to two amazing boys. I am currently a stay at home Mum and absolutely loving it!
What has your experience been like being a mum so far?
So far my motherhood experience has been an extremely positive one! I love that everyday you discover something new about your children or about yourself! I can't imagine my days without my boys, though I do wonder what I did with all my spare time before kids!
What has been the most difficult experience in your parenthood journey so far?
I feel the most difficult part of my parenting journey has been adapting to the changes children placed on the relationship between my husband and myself. Going from just us to a family of 3 then 4 has definitely been a struggle at times. It is also a part of parenthood which I don't think is openly discussed enough. Sleep deprivation is a close second though!
How would you describe your parenting style?
My parenting style is a let them explore and discover independently approach crossed with a smothering helicopter mother! Everything in moderation!
what is your favorite thing about being a mum?
My favourite thing about being a Mum would be watching them grow into amazing little humans and knowing you had a part in that! Also the cuddles! It doesn't matter how hard a day has been, when your child wraps their arms around you all is right in the world again!
Can you please share with us about you journey in teaching?
For as long as I can remember I always wanted to be a teacher. I adored kids and as a little girl I would set up a school in our backyard where I would teach my younger sisters and neighbours. This desire eventually led me to be a primary school teacher. I taught Prep for 8 years prior to having kids and absolutely loved my job for a lot of the same reasons I love being a Mum! The transition to being a Mum was helped greatly by my experiences teaching and equally I feel my skills and insights as a mother will ulimately make me a better teacher when I return!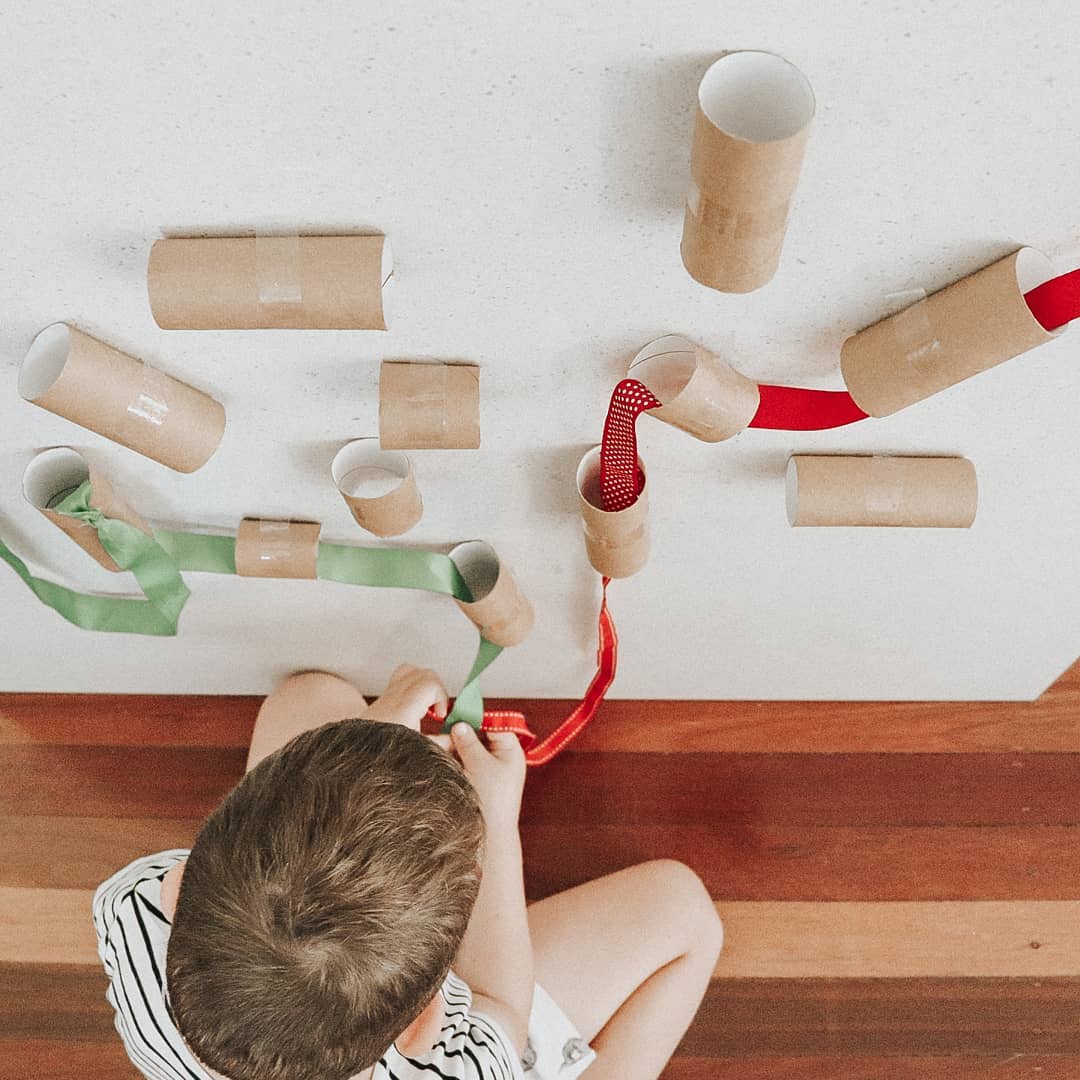 What are some tips for other mum's out there when it comes to teaching at home with little ones?
Follow your child's interests and don't get disheartened if a planned activity goes a completely different way! These activities often turn out the best!
Social media account: