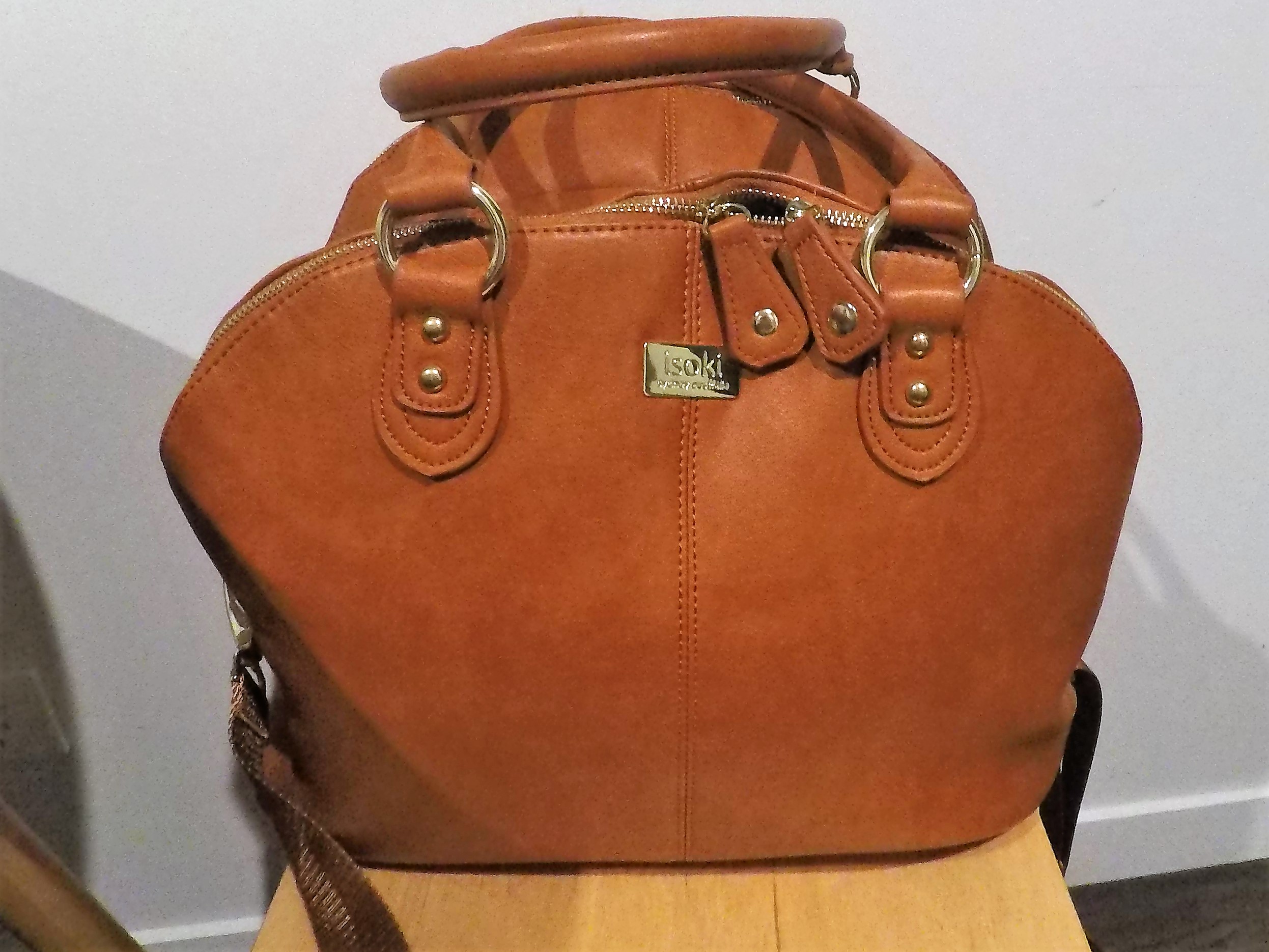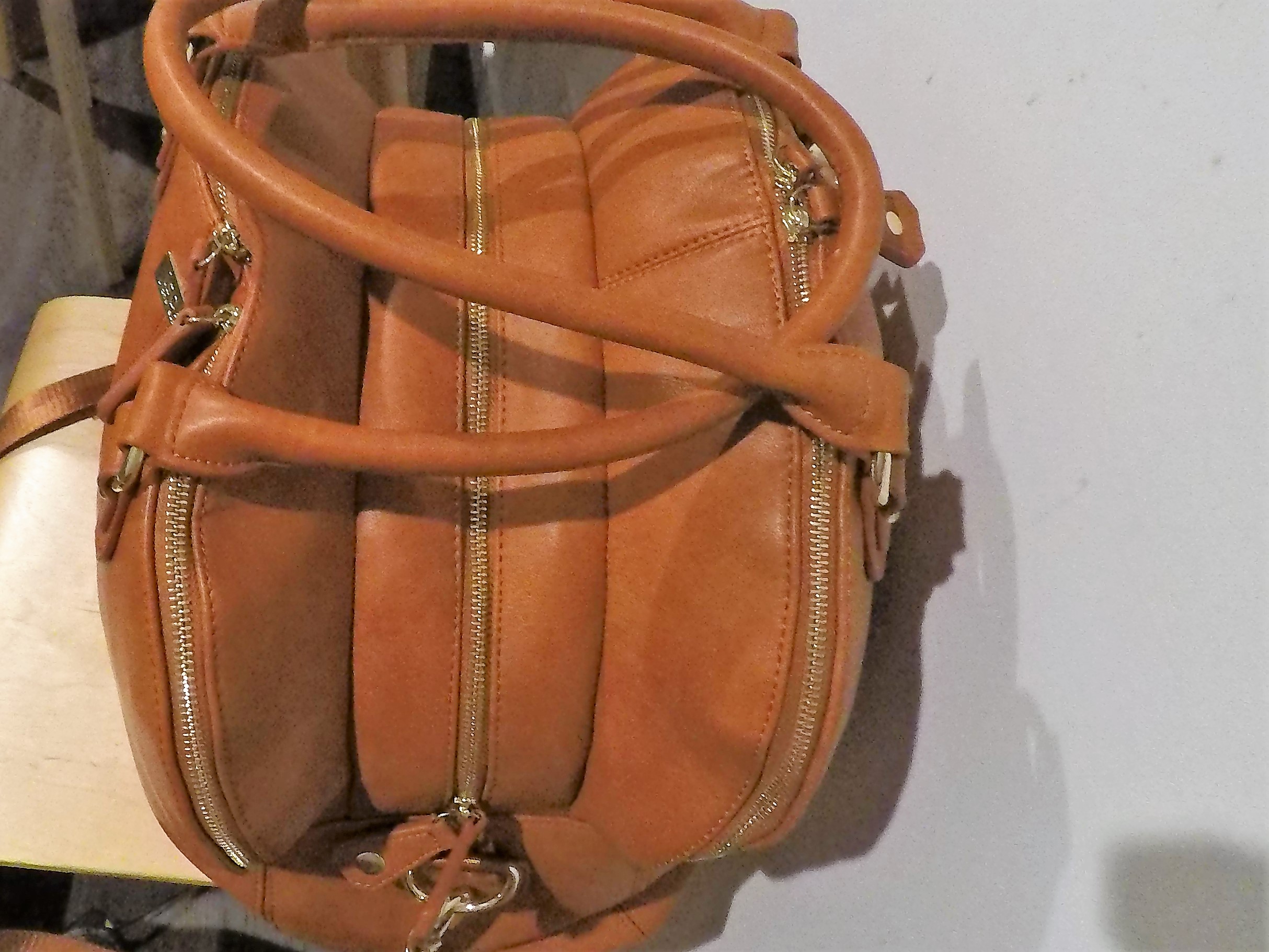 I have officially packed my baby boys hospital bag and thought I would share with you what I have packed in case some of you are packing yours and wondering where to start. I ordered my diaper bag from Isoki it's the Madame Polly bag and I love it. It came with a change mat a bottle holder and a little bag which I'm using for his toiletries. The bag itself is really spacious and that is one of the reasons that sold me on it, of course I like the look of it too. I'm currently starting to pack my hospital bag and will have a blog up very soon sharing what I am packing for myself.
Toiletries
30 nappies, for 3 nights stay estimating he uses 10 a day.
Sudocrem
Water wipes pack of 80
Change mat
2 x sample size of baby olive natural hair and body wash
2 flannels
Nail scissors.
Clothes
4 hats (I am bringing different materials to see which one works for the weather)
3 bibs
2 bonds wondersuits
3 short sleeve vests
2 pairs of shorts from the h&m organic cotton collection
4 pairs of socks
3 pairs of mittens
2 leggings
His going home outfit
Extras