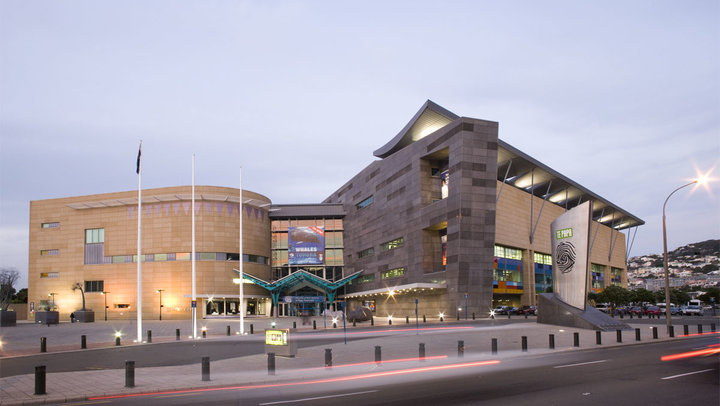 Te Papa Museum This place is seriously great, it has kid's areas for them to explore and observe and its huge so they can run some of their energy out while having a blast!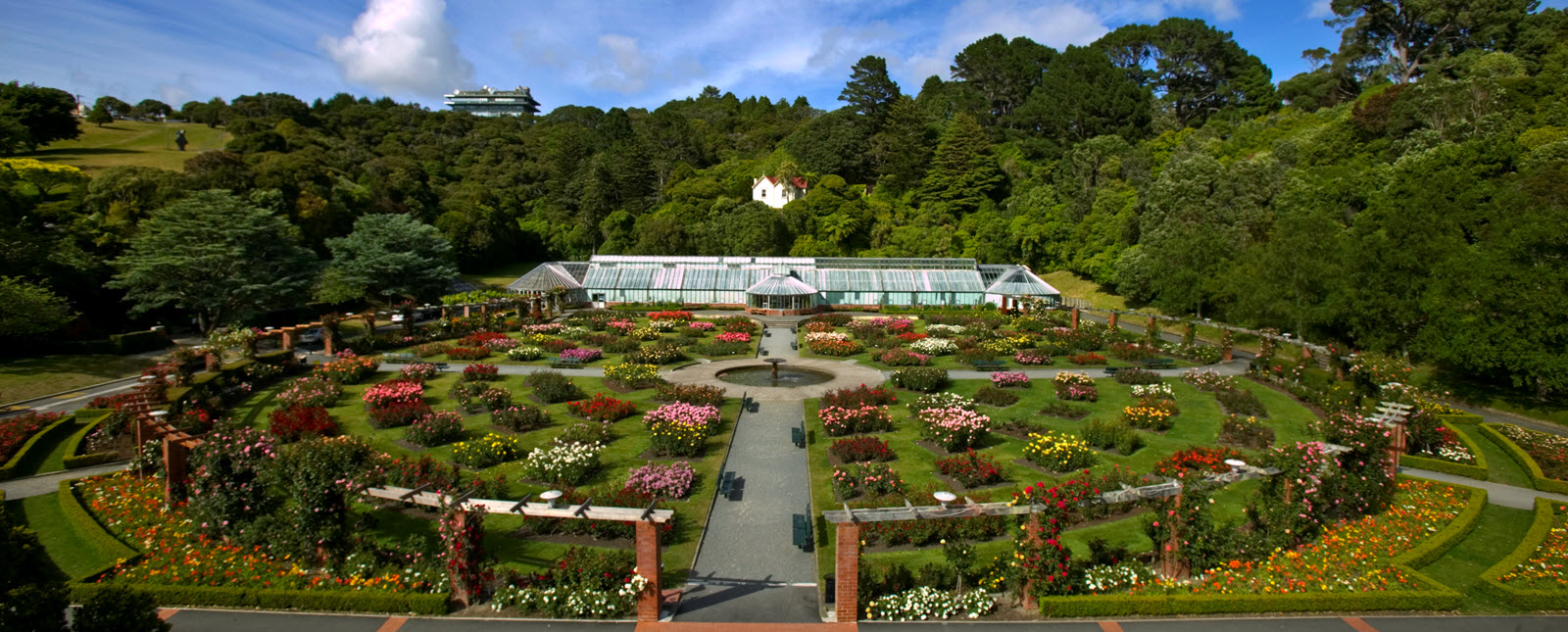 Botanical Gardens in Thorndon. Super pretty and has a playground there and is just super fun for them to feel like they are going on an adventure in the city. Also you will find the space place up there too which is also a good one to do for the kids.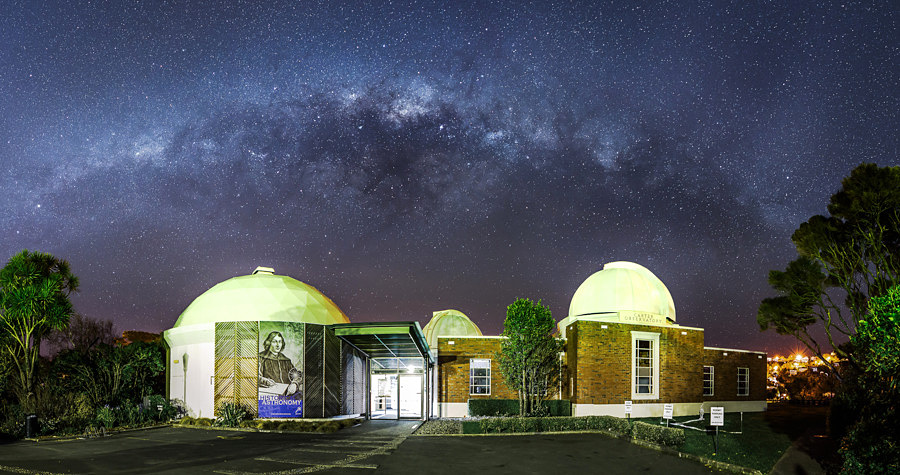 Zealandia The Bird Gardens. If your kids are wanting an adventure day out Zealandia is a great place to go. You can try to spot some reptiles and spot some native birds. There is a cafe there too, or you could pack a picnic.
Wellington Zoo This place is seriously one of the coolest Zoo's, you even get a chance to feed the giraffes!

Cable Car You can get this from the city centre up to the botanical gardens and Space Place which is another awesome thing to do for kids!
Wellington Museum This is also a good one, it has one level which is full of kids stuff.
Best Play Ground's
Island Bay Playground This is again another great playground, it has two separate playgrounds one for the younger babes and one for the older ones which includes a huge slide and a zip line tower for them to climb that looks like a light house (which is very steep) and like Seatoun this is right next to the lovely Island Bay sandy beach.
Frank Kitts Park This park is pretty cool, it has a light house slide which I would say is probably the best thing there. It also has a smaller playground there for the younger ones and if you go on the right day (weekend for sure) there is a business right next to it which rents out little electric cars and bikes and it is just so much fun for them. Once your done you can walk to Te Papa!
Avalon Park Playground Lower Hutt There is a new playground which has had quite a bit of money spent on it. It's really cool, kids will be happy to spend the whole day there. Pack a picnic and make a day of it, there is also a little train ride right next to it.
Freyberg Beach Play Area This one is awesome, you have a relatively small playground but it is literally right on the most perfect sheltered sandy beach for your kids to play on when they are bored of the playground and its so close to the city.
Of course if it's a wet miserable day you can always go to the indoor playgrounds.
Junglerama or Laughalots or Chipmunks It's a great way for them to get their energy out. Another good one is to go to some of the Aquatic Centres which are all around Wellington. There is a pretty good one in Upper Hutt called H²O Xtream.
Love Nicole