When I fell pregnant with Bella I knew straight away that I wanted to be a stay at home mum until she at least turned 4.
I honestly thought I would have had two kids by now and thought I would be a stay at home mum of 2, but turns out I'm perfectly happy with my family as it is and wont be expanding our family any time soon. But one day, you never know!
I find in terms of Bella's learning she really benefits from having individual attention and I love being able to teach her. It is definitely one of the most rewarding jobs. Right now we are learning counting, she can count to 10 but we are trying to count to 20. We are also learning to sing the alphabet.
I have a bunch of learning materials for her which we do about 3 times a week for an hour or so a day.
These are a few of the things we do for her education :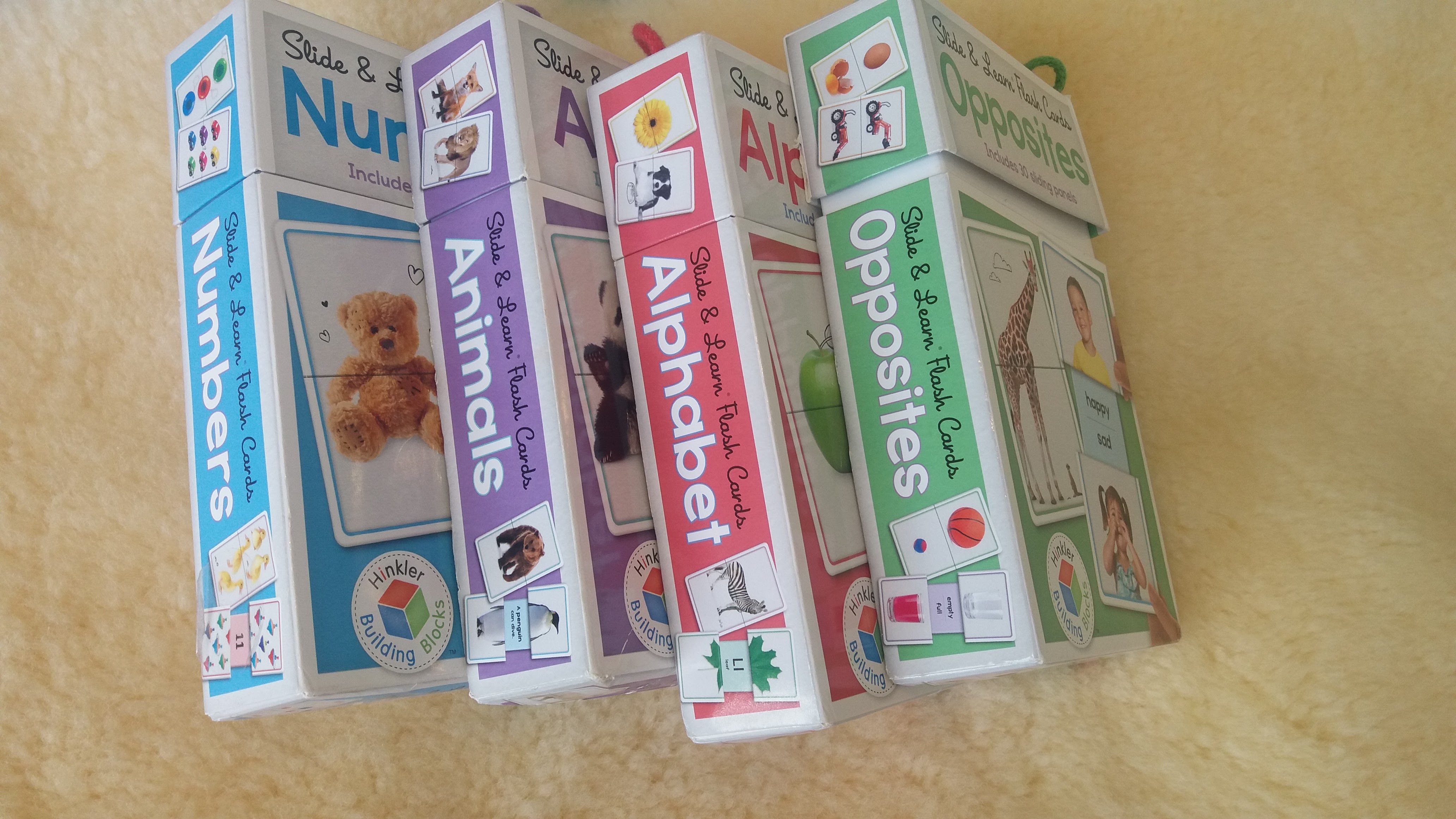 Flash cards - We started doing these since she was around 1-2 year old and she loves them and actually picked up on it very quickly (proud mummy moment) We bought ours from Whitcoulls and really recommend them.
We have the alphabet, opposites, numbers and animal cards.
Reading - We love to read, I seriously read to her 20 books plus a day, sometimes the exact same book!, her favorite books right now are Chicken Licken and Spot. She will also read her favorite books back to me! which is so so so cute.
Giant preschool stickers and more book.- We purchased this from Whitcoulls again and it is great, we paid $10 for this which is super reasonable considering the amount of learning activities there is in it. It teaches her the alphabet, colours and shapes, maths and writing. We also have just a bunch of general maths, English and other workbooks.
From a young age, (since she was 2 months old) I have always talked to her explaining everything I'm doing, like when I'm grocery shopping, 'Mummy is putting this in the trolley to buy it so I can take it home to make lunch' etc.
I also encourage her to help me around the house, she loves to help washing the dishes and preparing food and helping at the grocery store, this is all good life preparations skills for her.
Outdoor activities is also a big learning tool for us. We go to the playground every day and she will socialise and learn how to interact with others which she is super good at. She will also pick up bits of nature such as flowers, pine cones, sticks and leaves for our nature table.
Also growing our own herbs, fruit and vegetables helps her to learn. We had a strawberry plant which everyday she would go out and water and tell me 'Oh its green right now, not ready' and she would be so excited when she went out to water it and it turned red and she could eat it.
She is super creative and hates to sit still so I found that she will start on one activity and then get bored half way through so I have to come up with creative ways to keep switching up her activities to keep her interested. Thank goodness for Pinterest and Youtube!
So what we do one week definitely differs from what we do the next. We do toy rotation to make sure she is getting the use out of all her toys and isn't getting bored of the same ones.
We also like to keep her play room minimal, so that way she doesn't get overwhelmed and easily distracted by to much stuff. This has definitely helped her concentration and she loves space to move freely without stomping on all her toys!
We switch up her educational routine about once a week so she is not doing the same books and activities.
I could go on an on about what is great educational tools, but I don't want to make this blog super long.
Love Nicole xx