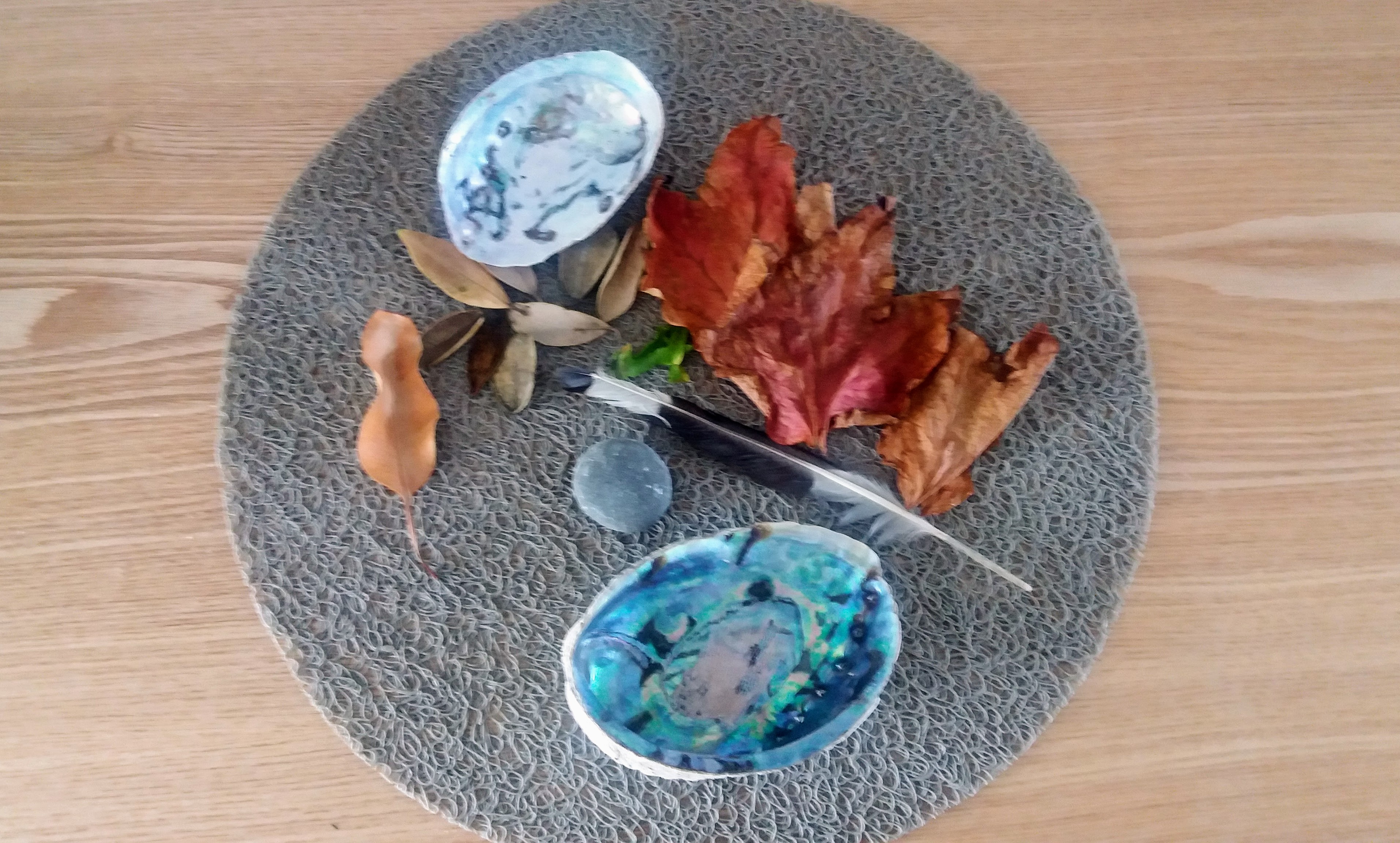 You don't always have to spend a lot of money on arts and crafts supplies. I have some cheaper ways for you to incorporate nature study into art/crafts.
Project 1 -
Go for a walk around your neighborhood with a little bucket and while you are on your walk really take in everything, let your toddler take their time on the walk, look at the sticks, pick them up and talk about them ie - Sticks fell from the tree, Sticks are made out of wood, with wood we can make fires and create paper so fourth (remember they learn everything from you its important to explain absolutely everything to them especially when they are showing interest in something, even if you think it is boring, to them it's a big deal). In the bucket you can collect items from your walk, such as pine cones, feathers, leaves, twigs, shells ect.
When you get home you can take all of the things out of the bucket you collected and talk about them, feel them, inspect them with a magnifying glass, read about them. Then you will need 3 things paper, glue and paint. Let your child glue all of these items onto the paper, and let them paint whatever items they want.
Here is an example of the project that my 2.8 year old Bella did. She had so much fun doing this and we have hung it on our wall as her decor :)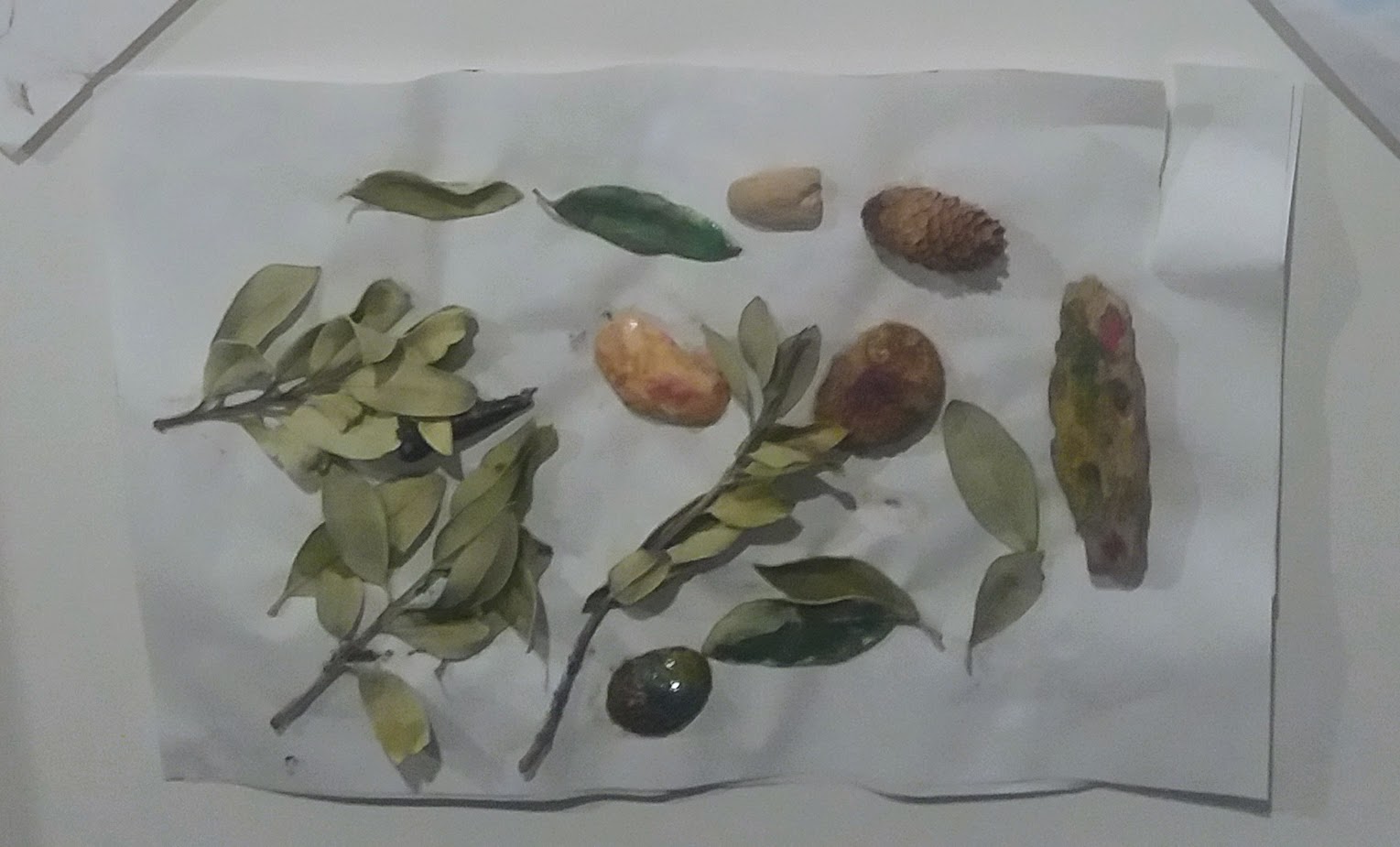 Project 2 -
Give your child a camera and go on a walk and let them take pictures of anything and everything they find interesting. As your child is taking the picture ask them, what do you see? what do you find interesting about this? where did this come from? what colours do you see? (write it down on a note pad).
Then when you get home, print out the best pictures that they took and write their answers to the above questions down. laminate the pictures and writing and get a ring binder and make it in to their own little book about nature!

Project 3-
This one is loved by my little girl, I let her pick an animal of her choice. She almost certainly will pick cats, they are her favorite animals right now. We read a book about cats and then we go on a walk to try and find one, which isn't to difficult where we live as there are lots of cats and animals everywhere, but another good one is birds or bugs like butterfly's. While we are looking for cats, she takes her cat toy with her and we will talk all about cats and how they live, where they live, what they like to eat and drink, what colour's they are then we will find one and observe what it does, she will have her little binoculars on and I bring a little note pad for her to sit and draw them (which is so cute watching her). It get's her very interested in her environment and what is happening around her and it fuels that curiosity of nature.
We love going on long walks and having little adventures as much as we can. Its coming into winter here and we will still go out and do all these things because its better to be outside in the rain sometimes, than being inside with a little toddler who has so much energy and so much love of the world around her!
Love Nicole x