When Bella was about 2 and a half we went on a family holiday to Sydney, Australia. Lee booked us this trip as life was busy at that time and we really needed a holiday. I was not really expecting to like Sydney that much, as back when i was 19 i lived in Melbourne until i fell pregnant with Bella and to be honest i didn't think much of Melbourne and didn't like it at all.
So we moved back to NZ. To my surprise i loved Sydney! It is the most prettiest place i could imagine, its literally a dream. I remember i said to lee "i could live here, we should move".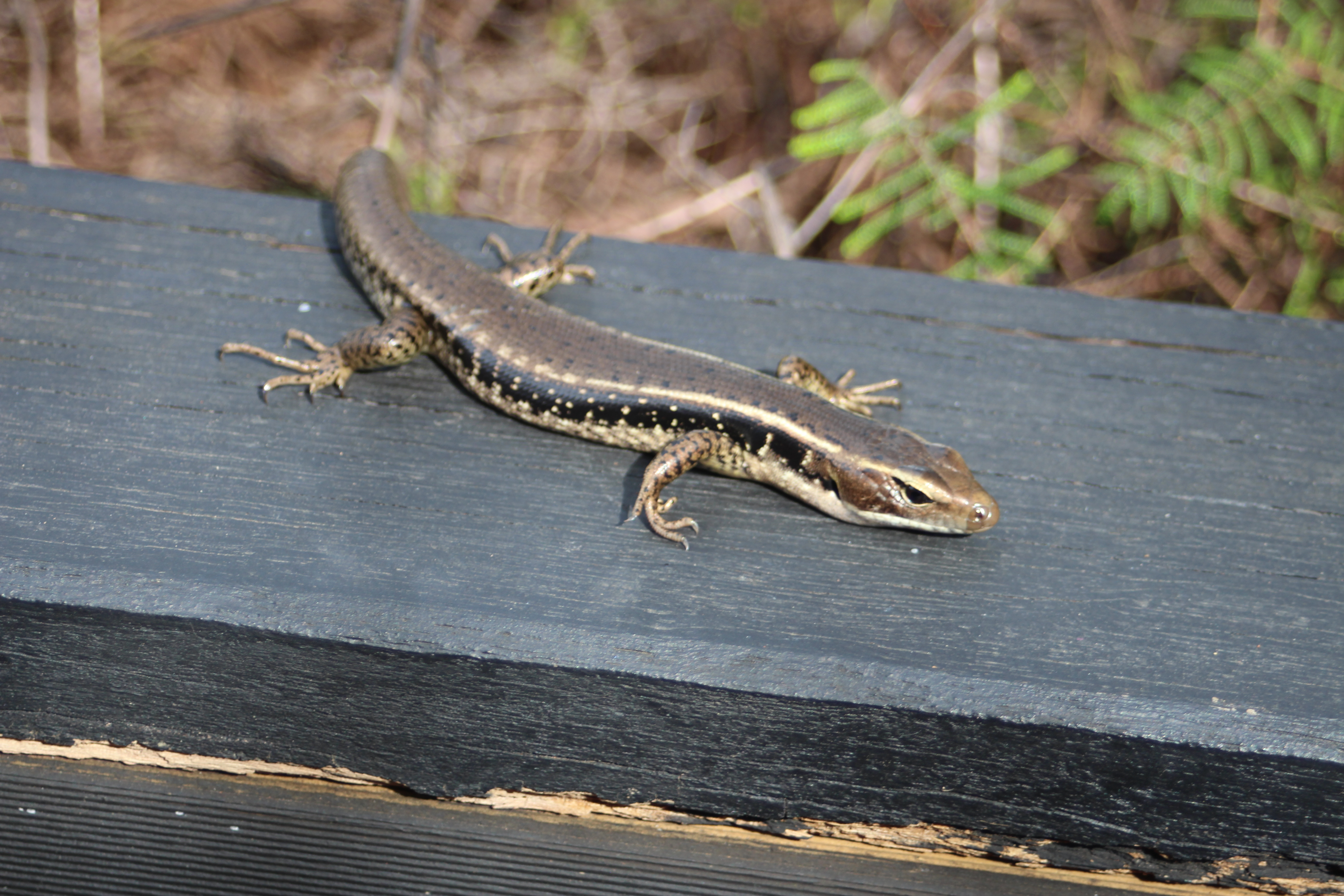 Of course it didn't work out then as the timing was just not right. Lee's career where he was working was good and i was planning our wedding and we were in the middle of building our house and we just had way to much on the table at that point so decided to forget about it.
Fast forward to February this year, my son was born, i had a traumatising birth, i thought we weren't going to make it, i remember thinking when i was being operated on about my family and my life experiences.
Not once did i think about anything materialistic.
So coming out of the hospital i made a pact with myself to focus on experiences over things always.
When we got home we were in such a shock and trying to process what had happened and how we nearly didn't make it and we kept talking about moving, we felt our house just want right for our family anymore. so first of we started looking at properties for sale in our area and were convinced we were going to buy a different house there with a bigger garden and more space but then things just weren't looking like that was going to happen, it was just not falling into place and we kept talking about Sydney. lee applied for a couple of jobs and they both wanted him so we were ecstatic and it just felt like the right thing to do.
We got home and soon after things just started happening and falling into place lee got a job offer here that was amazing and i sort of just said what the heck right like if it goes crap whats the worst that can happen, we move home. so we put our house up for rent sold all our stuff in just THREE WEEKS with a newborn and a 3 year old. Not going to lie it was not easy emotionally or physically, but we did it and looking back it was so worth it.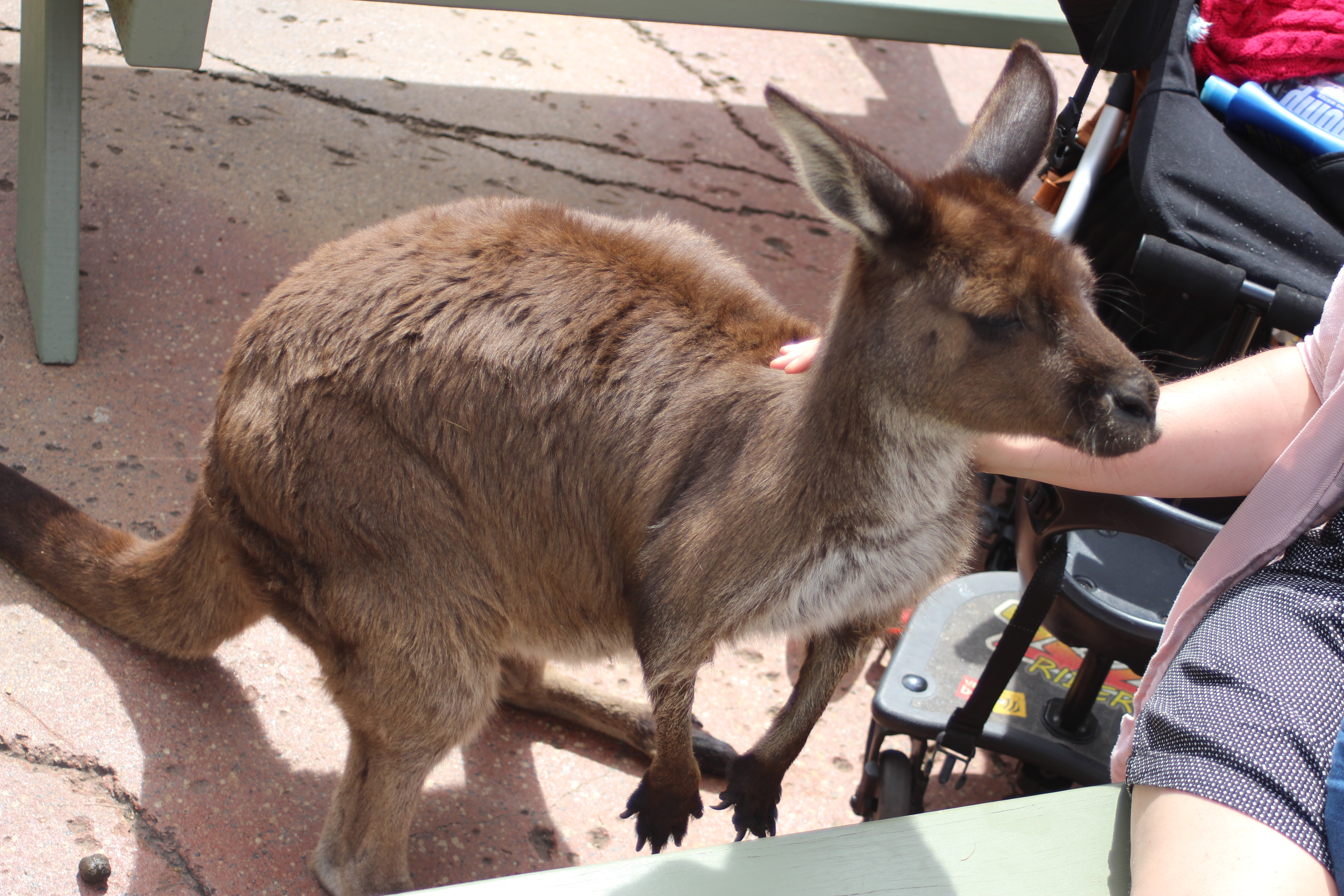 So now it has been just over 5 months and it has honestly been so much fun we have seen so much of Sydney and all the surroundings and i seriously just fall in love with this place over and over again. the nature here is amazing and all the beautiful bush walks and coasts is breathtaking. The animals are so bloody cool, and bug hunting has never been funner we love to find different types of spiders on our nature walks, so far we have spotted funnel web spider, golden orb spider, sheet web spider we somehow havent came across a huntsman yet.
When moving overseas with kids of course is so much harder as you are worrying about how will my kids settle into their new life, Bella couldn't be happier she loves the playgrounds here and all the outdoor activities we can do now that we dont live somewhere so cold and windy. She has adapted so well to her new lifestyle. She is a social butterfly so she finds it super easy to fit in anywhere and is always making friends.
Im still trying to build up all of our things we had to get rid of but i am much more conscious about what materialistic stuff we bring into the house. As we sold all of bellas toys in nz we made it a priority to buy her new toys and set up her room to make it all homely. We are settling in to our new life, and enjoying it so far.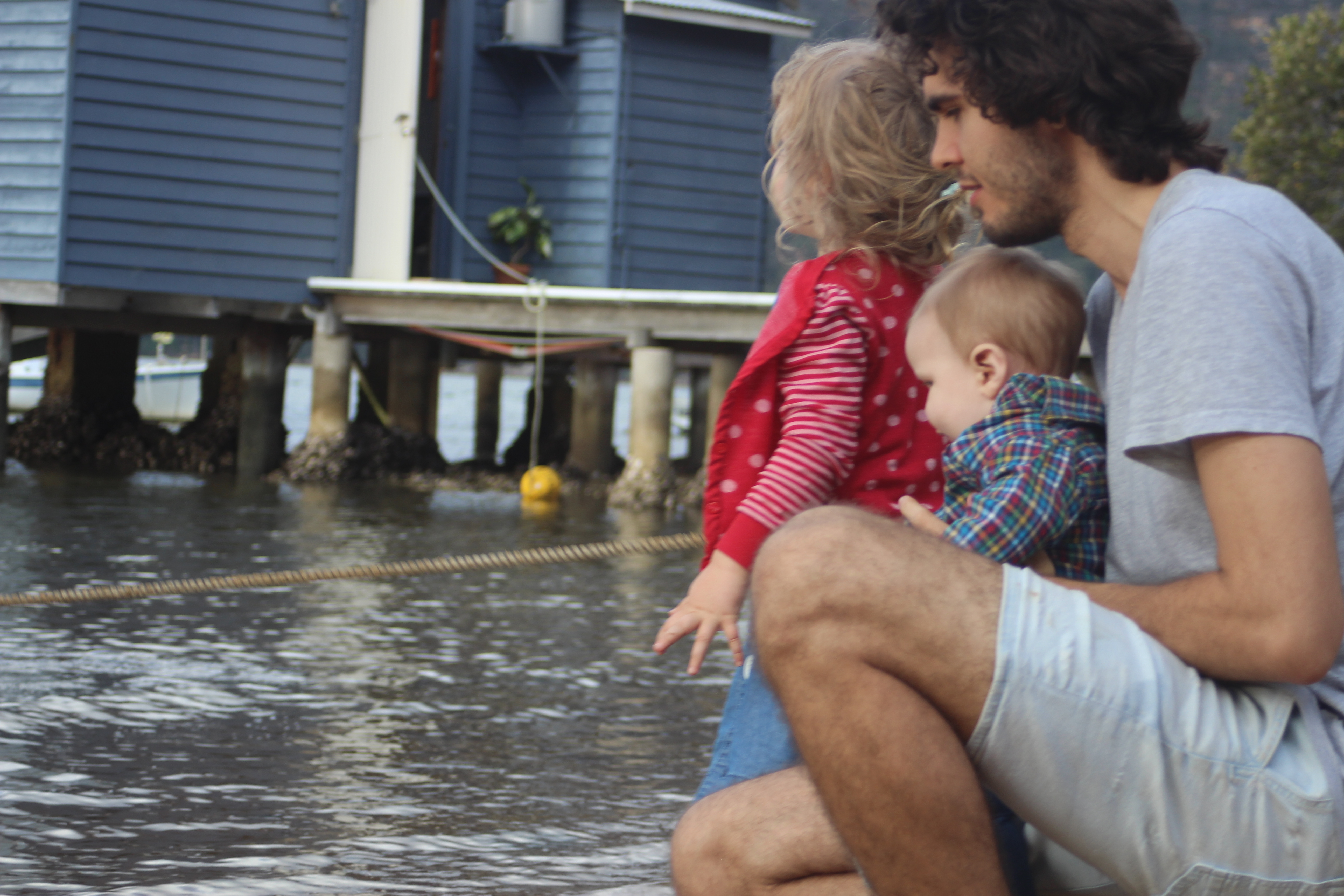 Love nicole