Healthy Ice blocks/ Ice creams
Here are some of Bella's tried and tested favorite ice creams and ice blocks, she absolutely loves them and I don't feel bad letting her have her ice creams.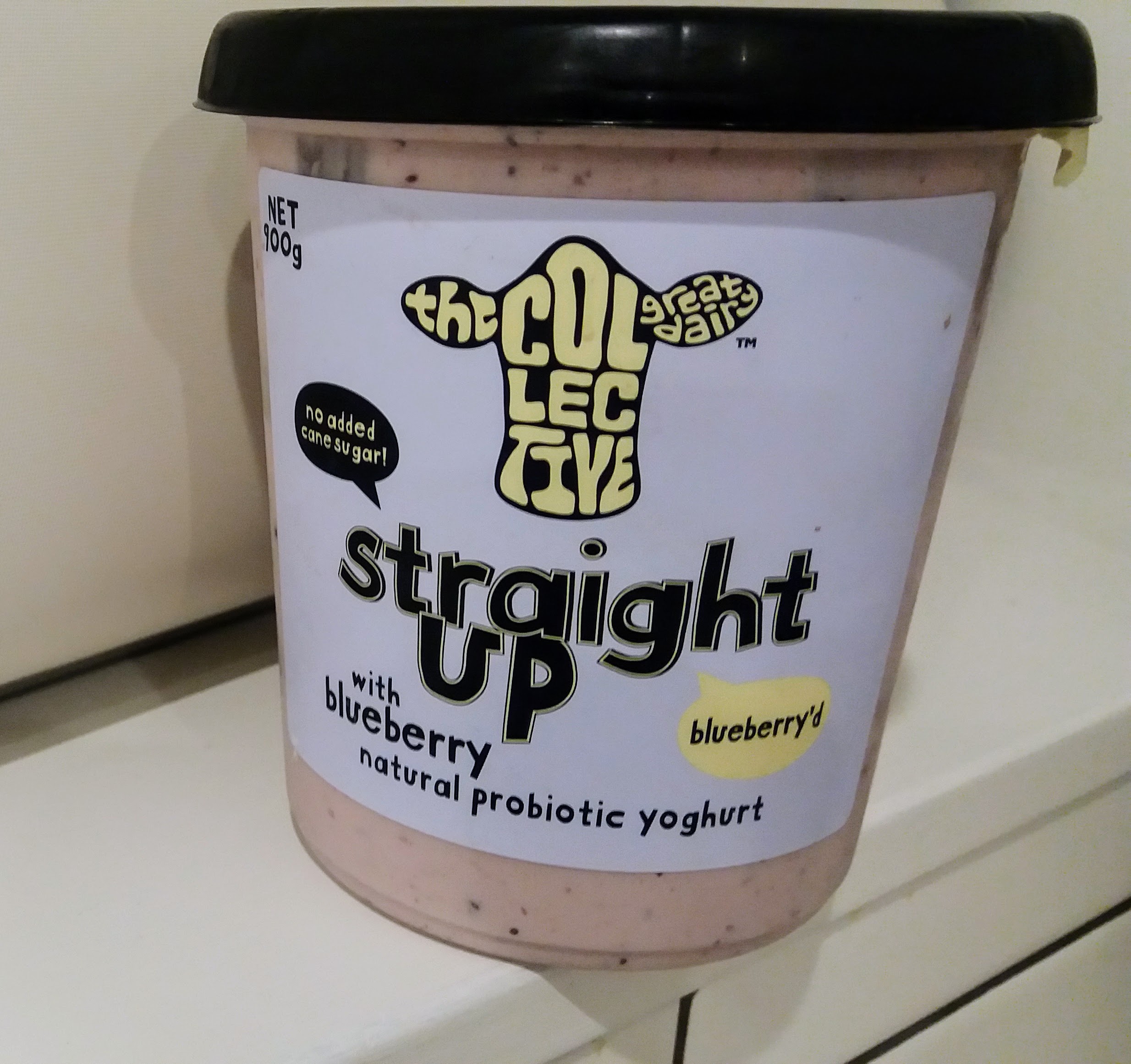 No bull blueberry yoghurt
This is the easiest to make as I literally just pour yoghurt into her ice block molds and this is one of her most liked ice blocks.
Chocolate ice cream
For this I mix 2 cans of coconut cream, 1 mango and cocoa powder. They taste absolutely delicious and they go down the fastest.
Smoothie Popsicle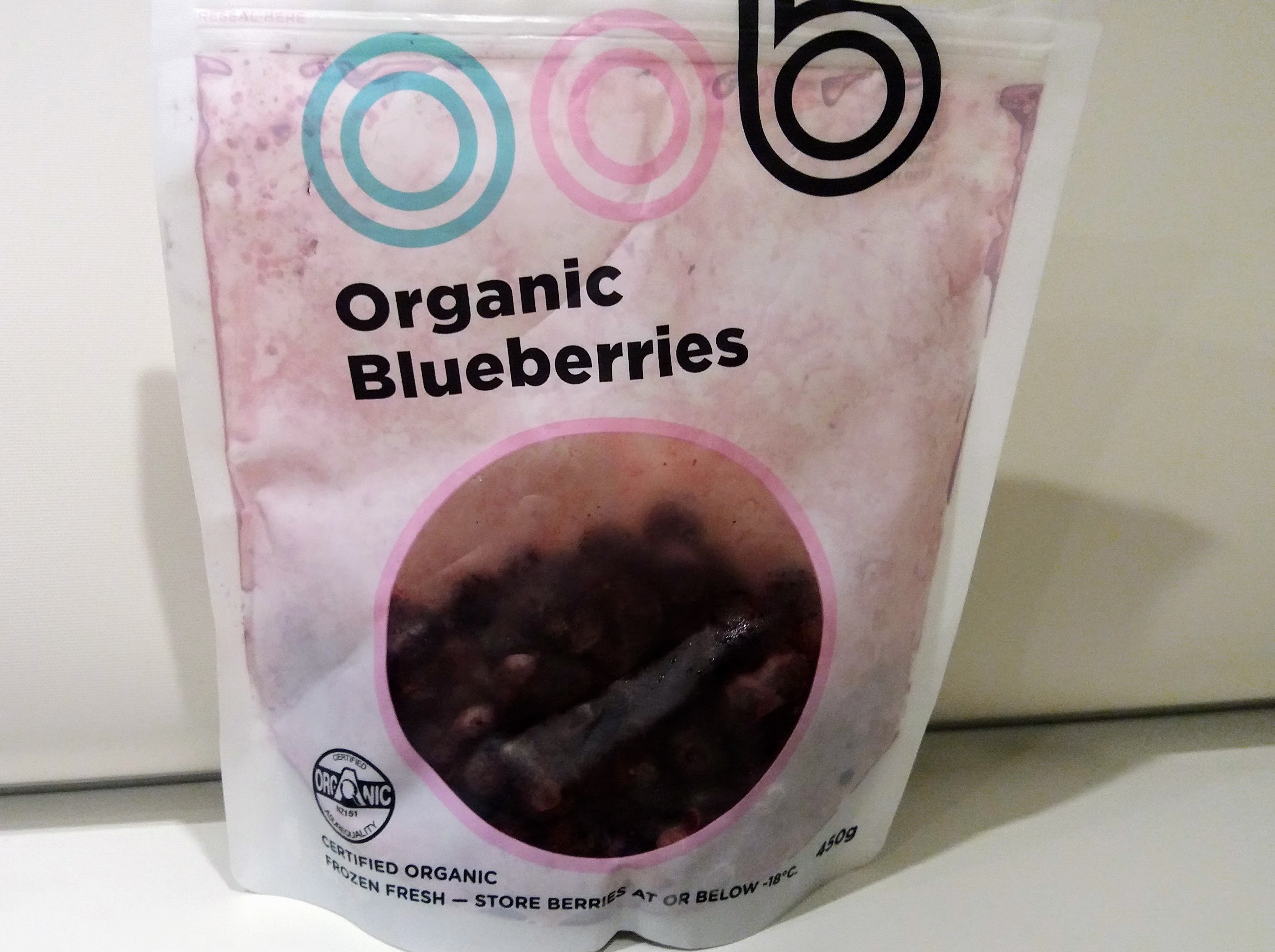 I mix almond milk, blueberry's and strawberry's and they are really refreshing, however this is Bella's least favorite one but I love this one.
Orange juice Popsicle
This is a classic, but I just squeeze as many oranges as I need for my molds and add it in and if I'm feeling fancy I will put some mint in with it.
Coconut vanilla ice cream
This is just 2 cans of coconut cream mixed with about 3 vanilla pods and mango. This one is so yummy.
Banana milk
We just mix 2 cups of milk and 4 to 5 banana's in the blender and then freeze.
I hope you try these recipes's out. It's also fun just to experiment with flavor's and to find what type your kids love.
Love Nicole