How I Put Together My Autumn Wardrobe
Where I start
First I decide on what my colour scheme is going to be, this is essential in making your wardrobe flow, so you can mix and match all your outfits without much effort. For autumn I usually go for tan, chocolate, beige, khaki and black for my neutrals and red pinks and green for my accent colours.
I have included a chart i made to help you decide on your colour scheme.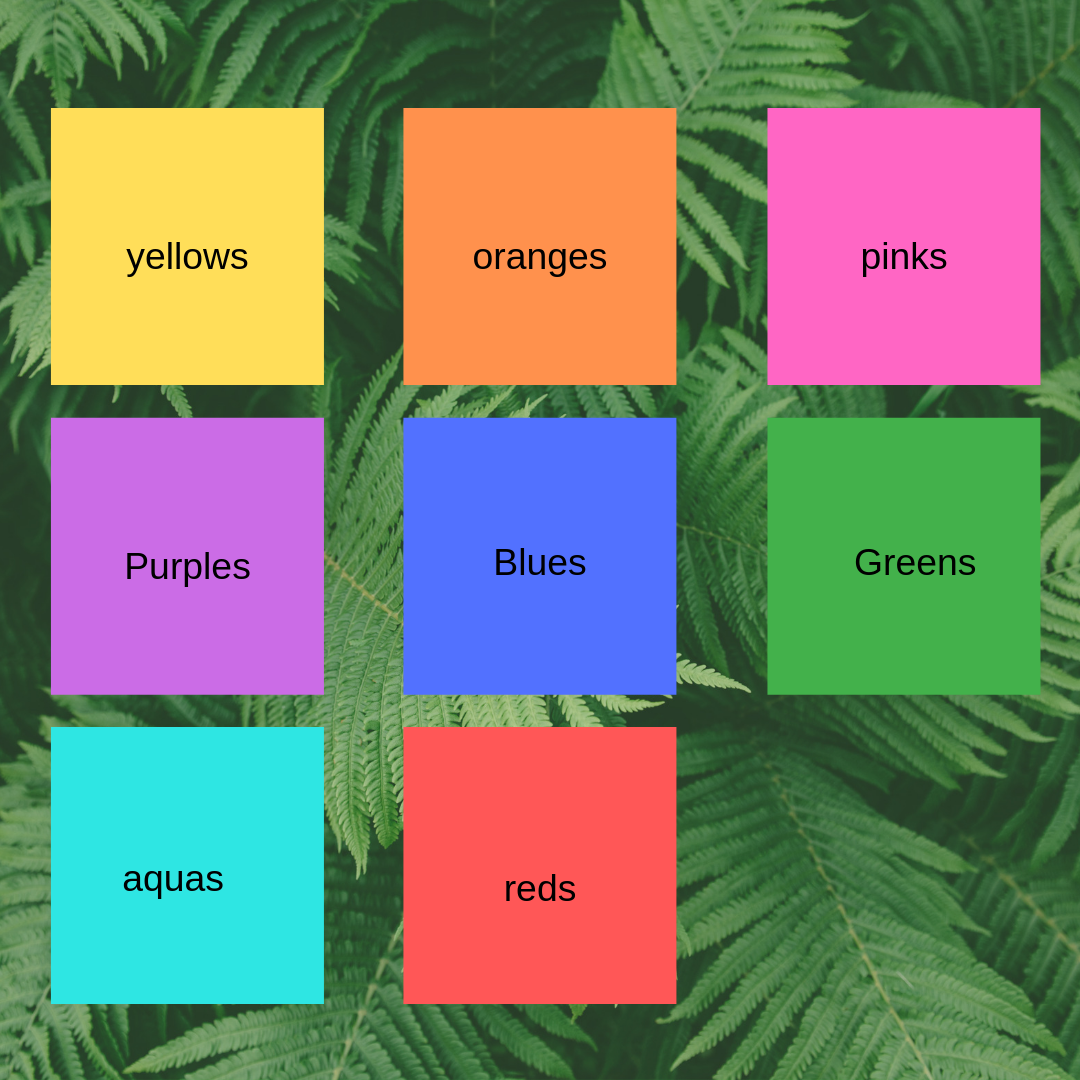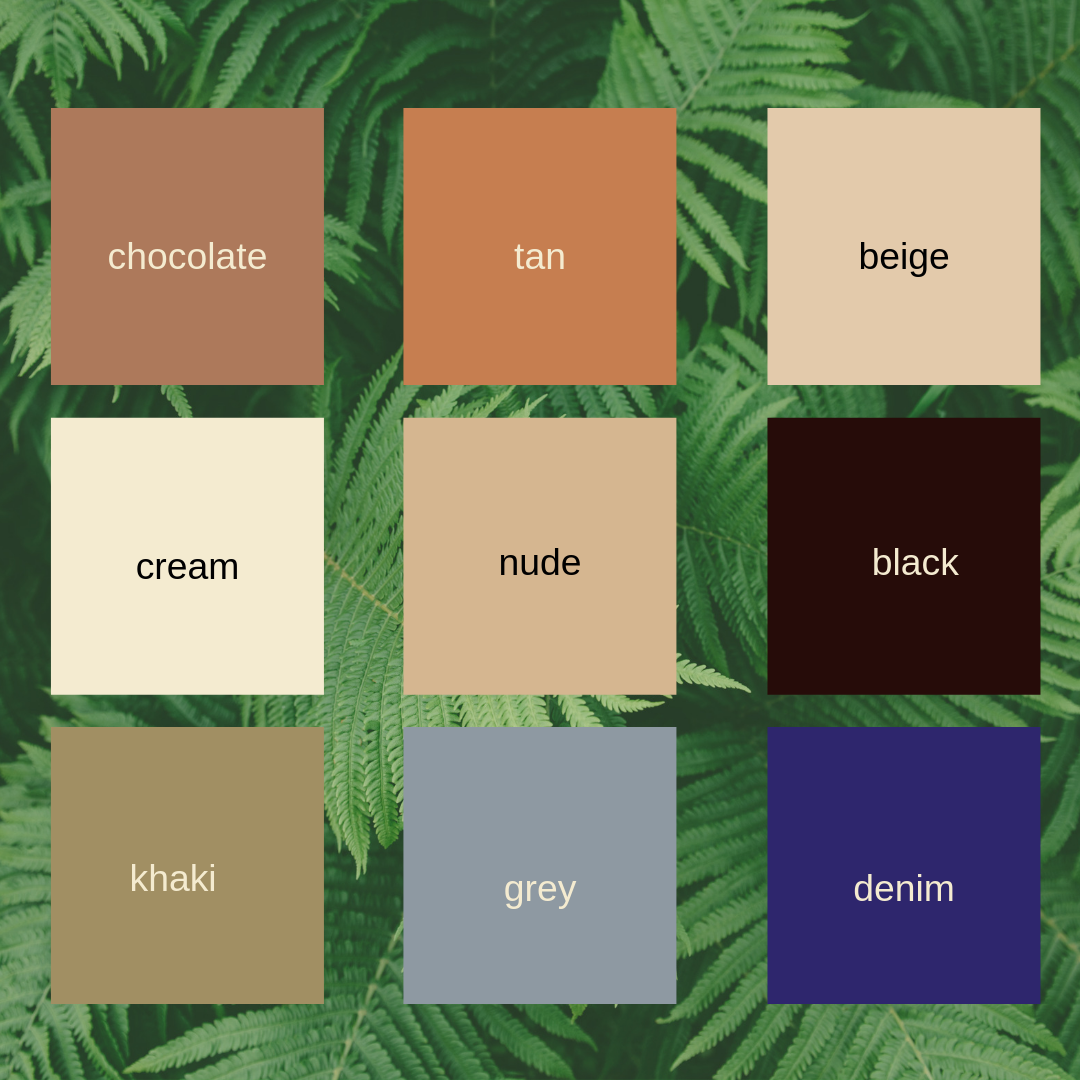 Temperature
Autumn in Sydney ranges from 14.6 - 22.2°C (58.3 - 72°F) so not to bad but still need to whip out the warmer clothes and some coats.
How many items i aim for
I aim for around 40 items however i'm very lenient with it and just go with it, If I have a few more or less i don't sweat it.
This 40 items I should add is not including my shoes, accessories or underwear.
My clothes guideline
I Try to follow this as a guideline
12 Tops, such as, tanks tops, camis, shirts and blouses.
4 Sweaters, (cardigans, jumpers, knits)
6 coats and jackets
7 Bottoms (skirts, shorts, jeans, pants)
4 Dresses ( i like to have two maxi dresses and 2 midi dresses.)
7- 8 pairs of shoes ( boots, trainers, slides)
With all this in mind i go ahead and set all my clothes out on my ikea clothes rack and that way i can see all my outfits together and figure out what i'm lacking or what i have to much of and if it all flows.
If I feel like I'm missing certain items I will usually write a list and then go on an online shopping hunt for an item I need.
When I shop I make sure I absolutely love the piece and then I make sure it will fit with my theme and I save it to my list and leave it for a few days and if I'm still wanting that item I will go ahead and buy it.
Questions I ask myself when buying clothes
Do i love it?

Will it go with my other items of clothing?

Will i be able to wear it in different ways?

Does the colour match my wardrobe?

Will it stand the test of time?

Is the material good?
It needs to fit your lifestyle
I am stay at home mum so everything buy must fit in with my lifestyle of running around after kids, durable to withstand baby vomit and mushed food.
So This means that I choose comfy pieces that are durable and don't draw to much attention to the fact they may be stained.
I also need to be able to dress up if i have to which is not to often lets be honest.
In my upcoming blog I will share more detail into what specific items are in my closet.
Love Nicole xx