It is Easter this weekend and we are all very excited. Bella is well aware that the Easter bunny is coming to deliver her chocolate eggs and goodies.
Its tradition that every Easter I do a Easter egg hunt for the family I write little clues and hide them around the house and with every clue there is a small egg and then when she gets to the final clue there is a big basket of Easter goodies which includes:
Cute basket.

An Easter bunny.

Bunny ears.

A big Easter egg or two.

Easter activities, a booklet and stickers.

Easter books or a book about bunny's/something cute related to Easter.

Some stickers for the Easter hunt!

pajamas -I bought these from the warehouse and I haven't packed these in this pack as when i got them home I realized they were stained, so I need to go and exchange them.

A nemo fish to match her pajamas.

Dvd's 2 paw patrol ones for the hunt and 1 bunny film.

Bubble machine.
Also I got some stickers, stamps and a book for the Easter egg hunt as well as little chocolate eggs to switch it up a little bit and make thing more exciting for her.
Here is how I set it up.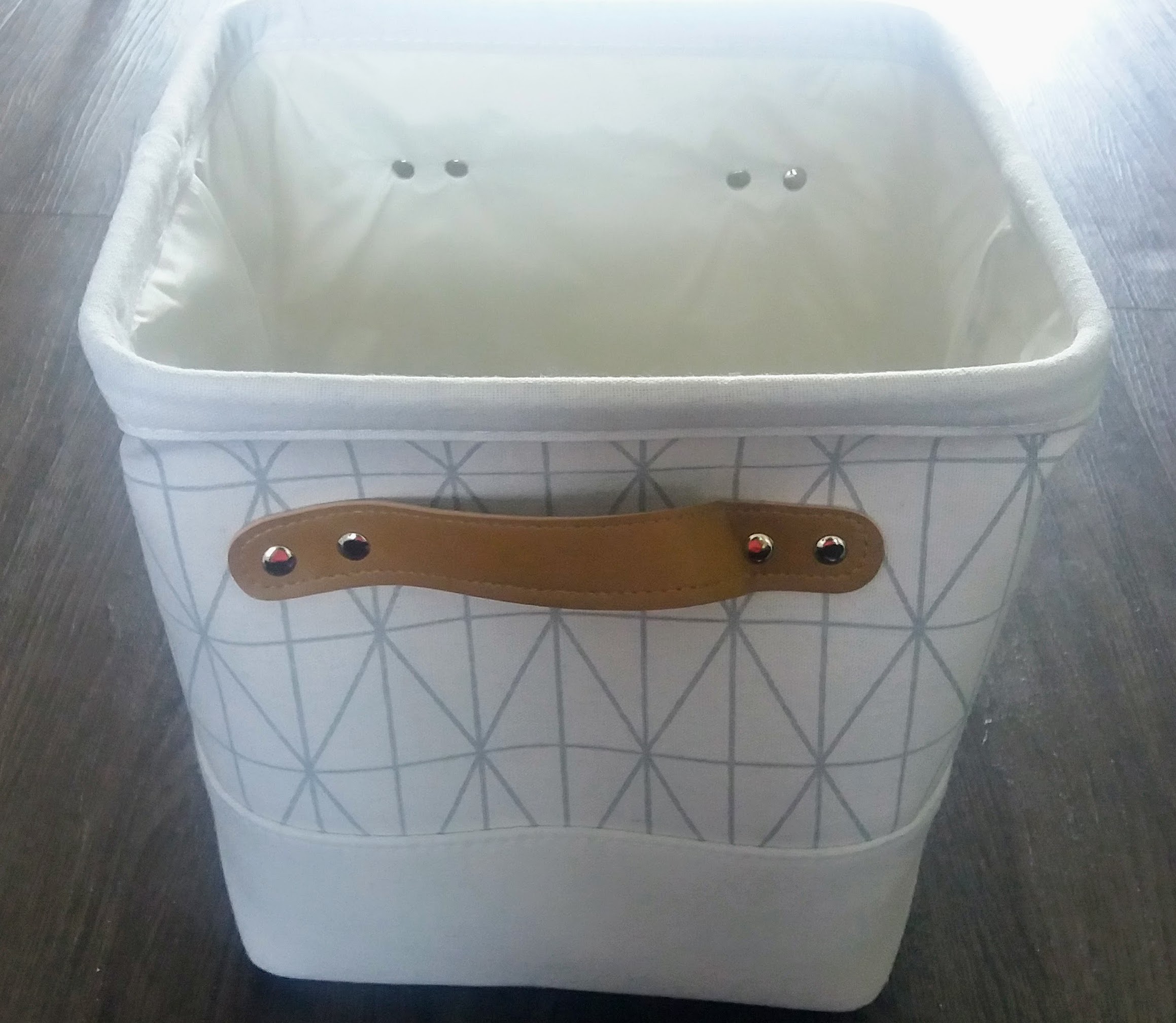 I had to roll a jacket up at the bottom to help everything stay up.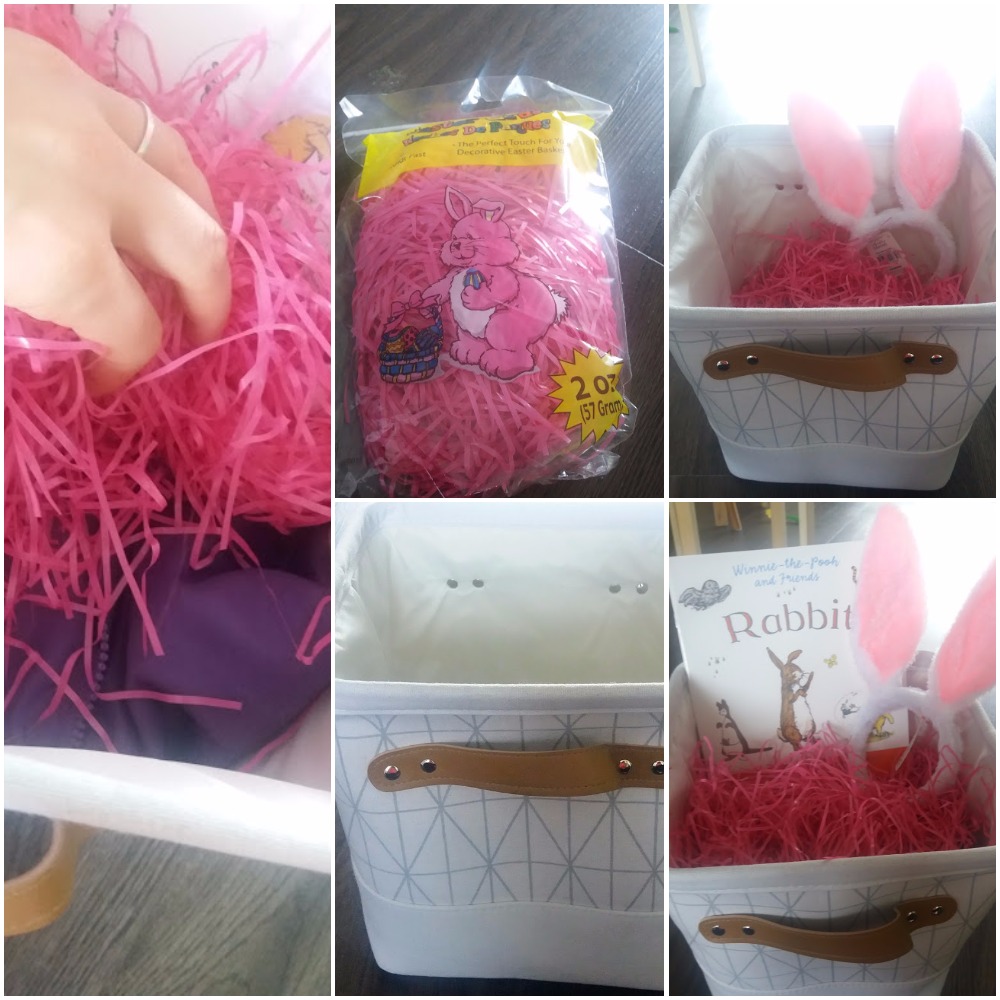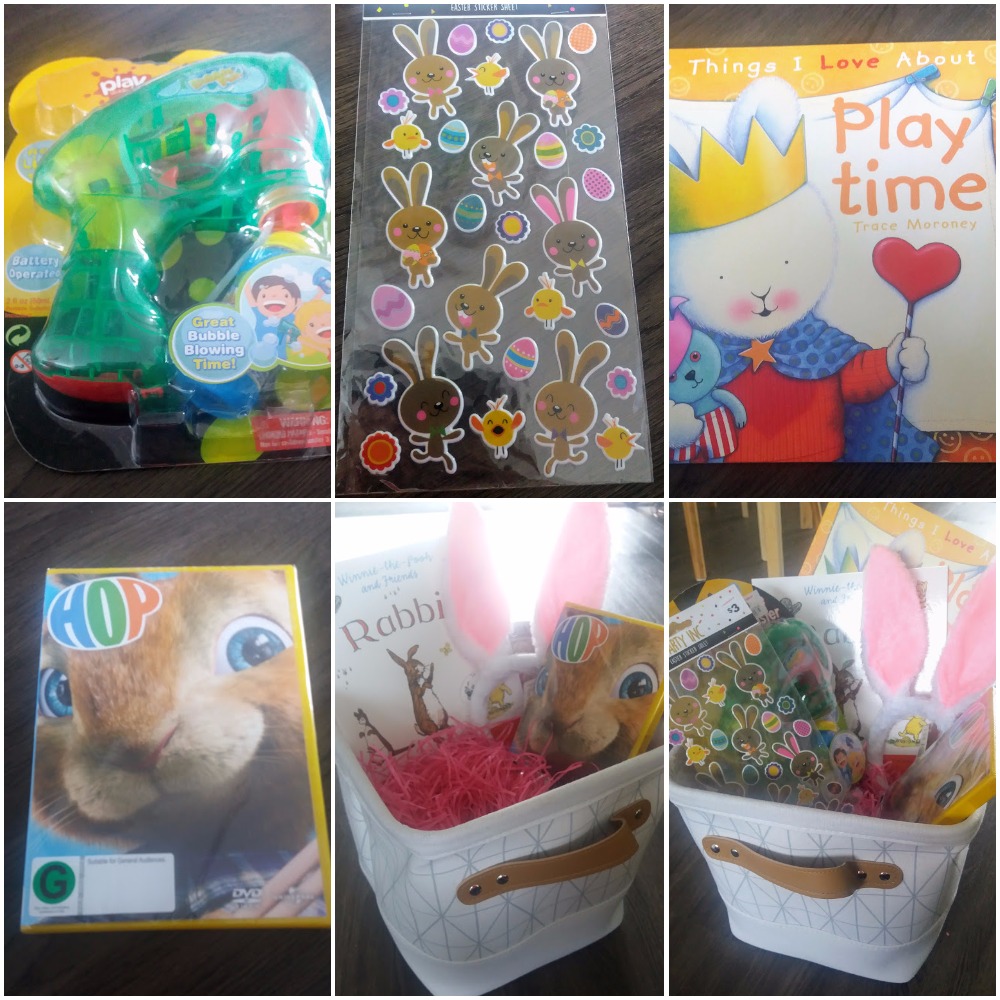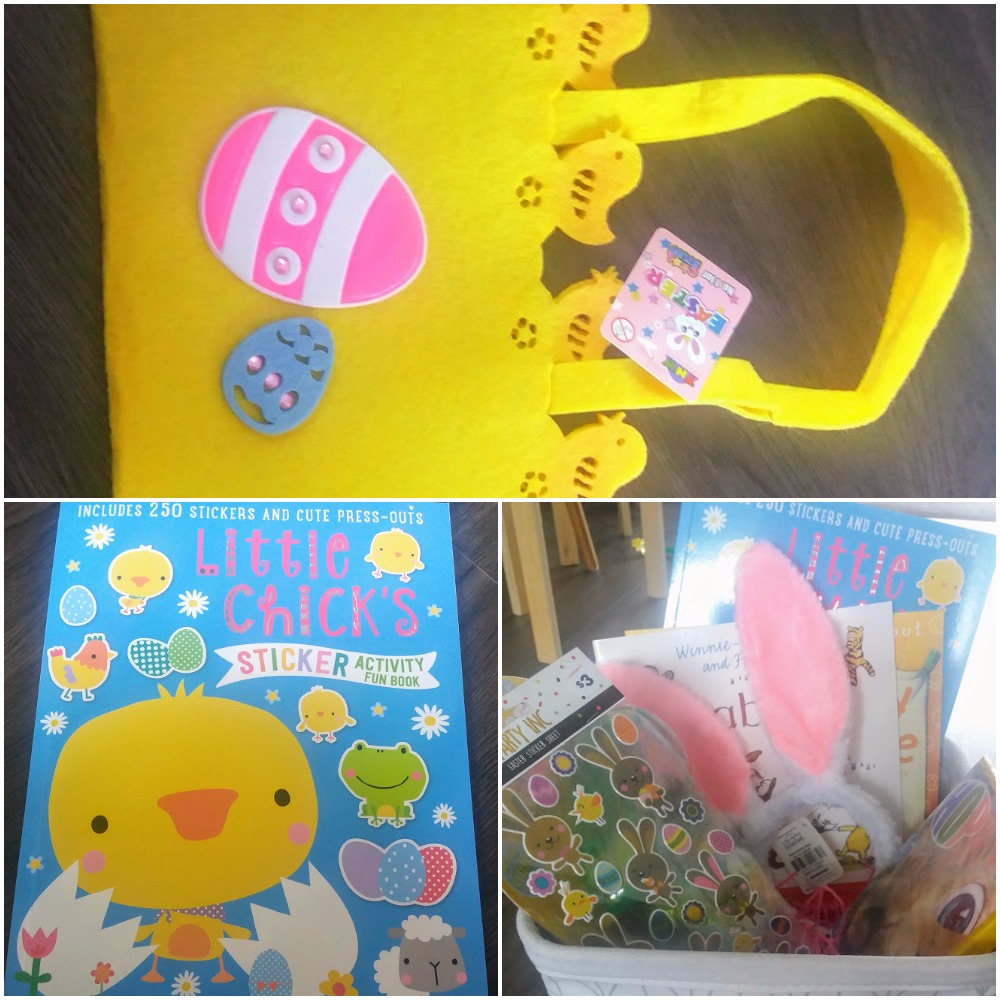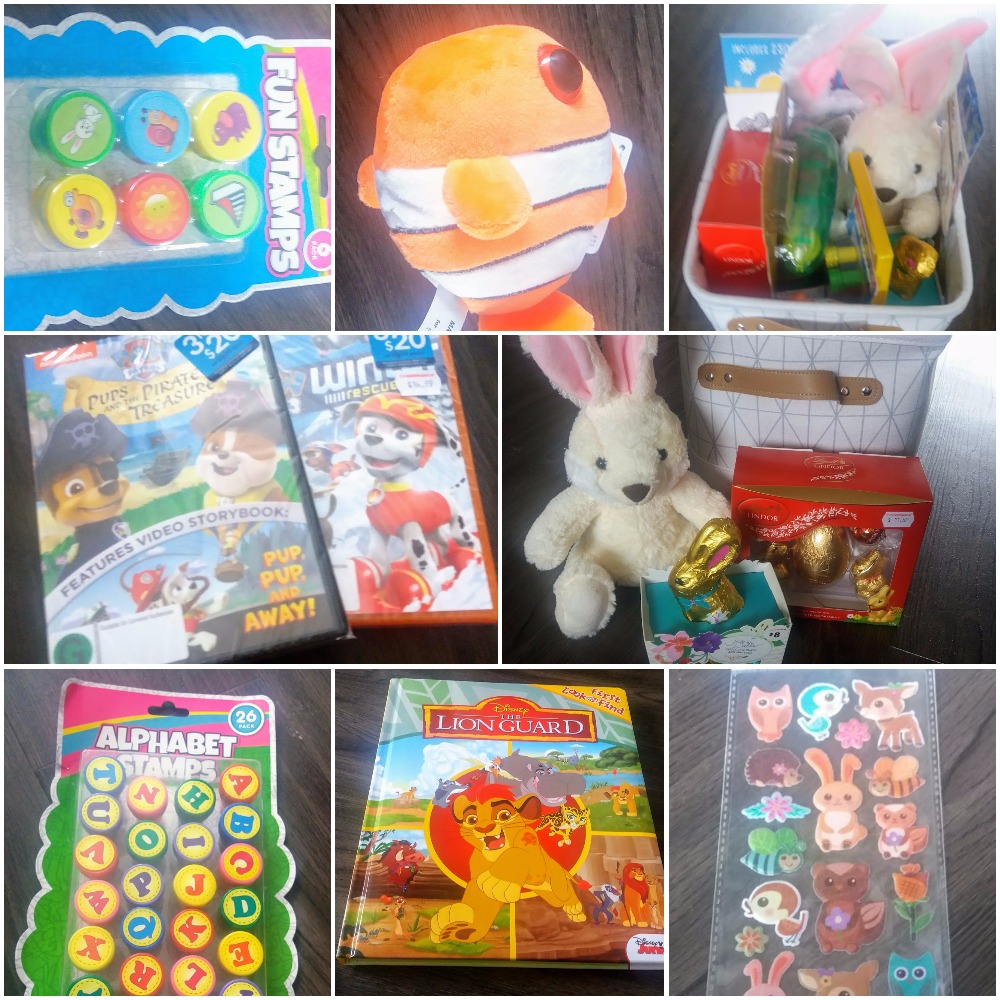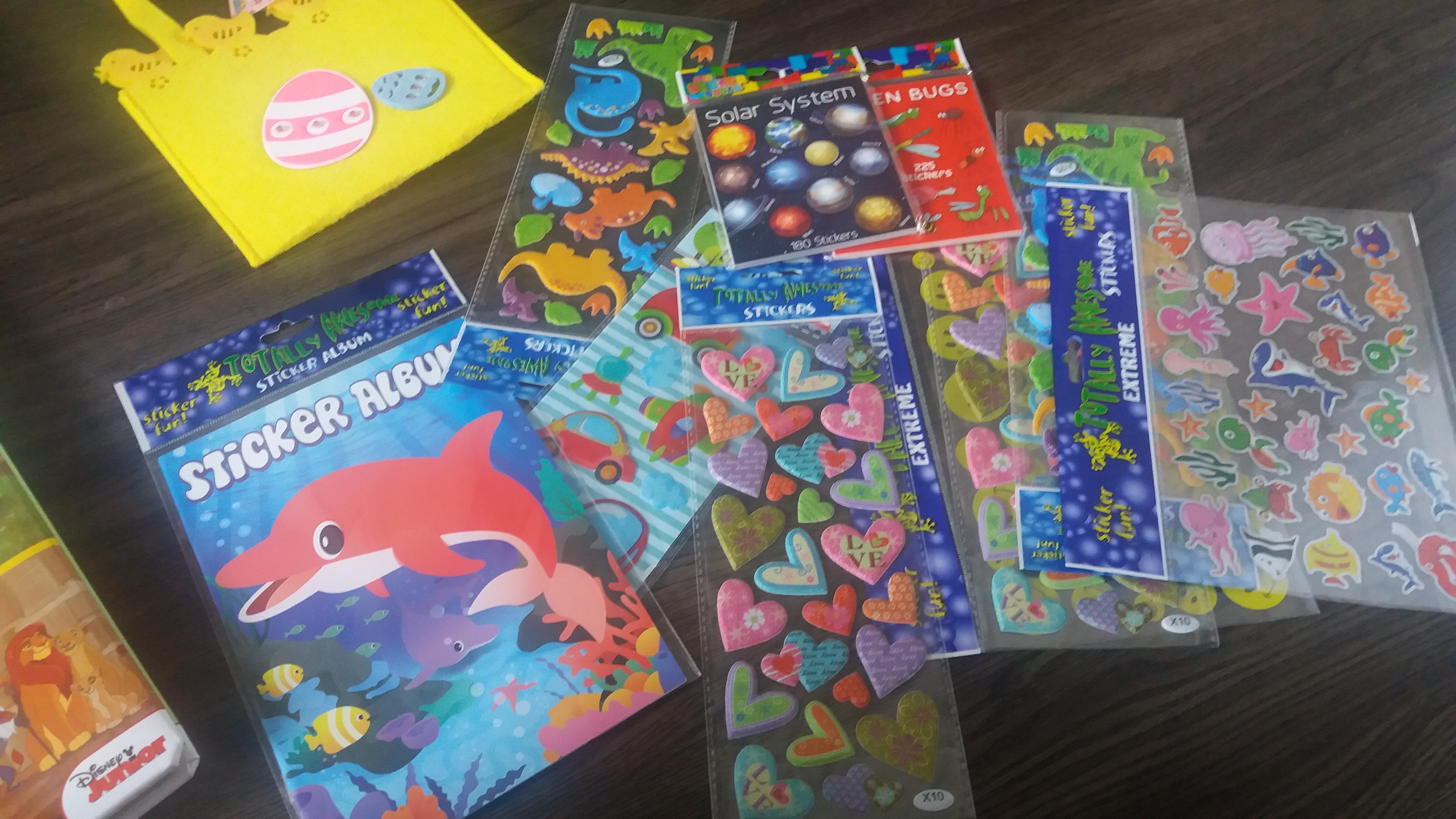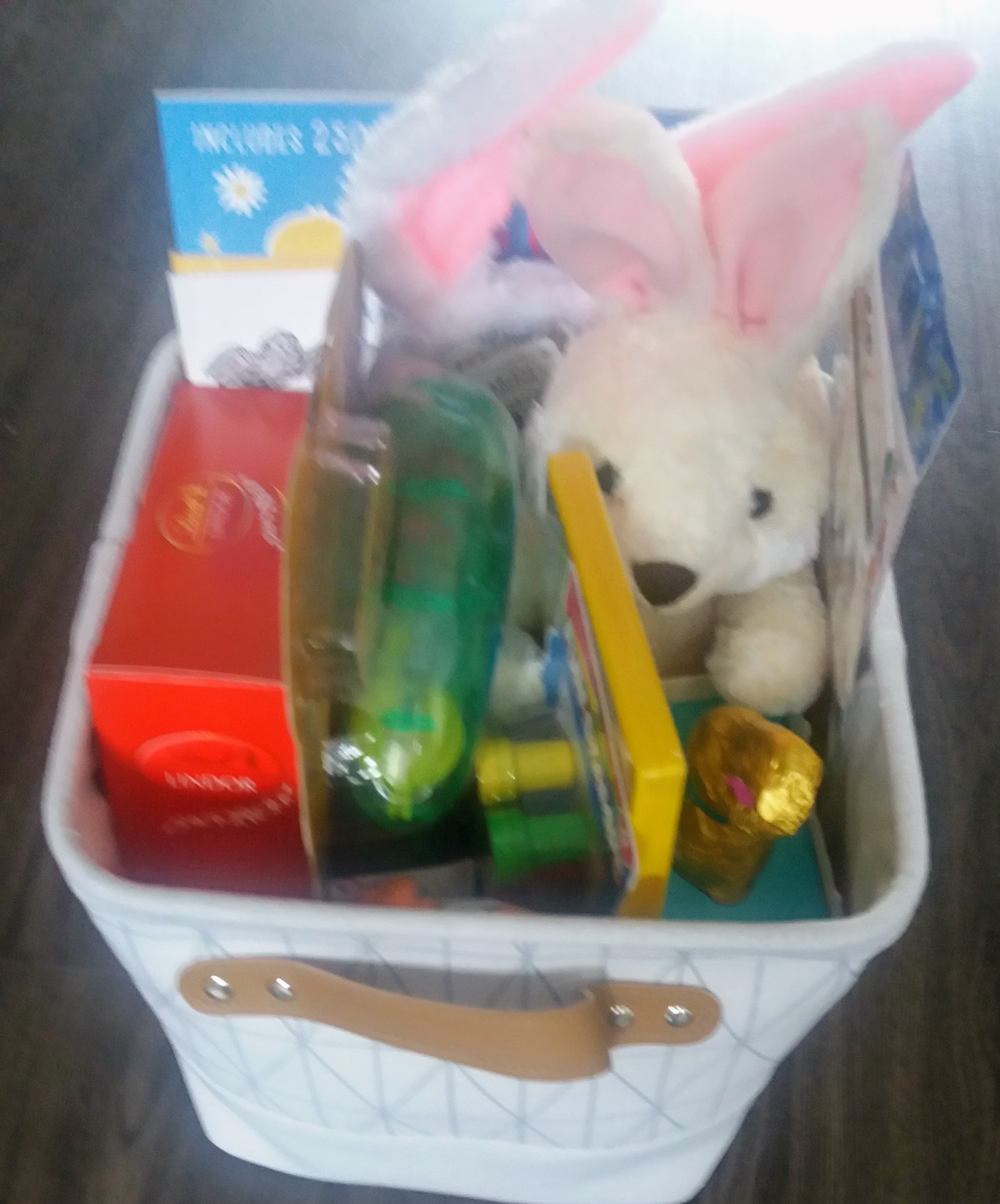 She has so much fun searching for them and always talks about Easter leading up to it so she is super excited for our celebrations.
Happy Easter in advance!
Love Nicole