Budget friendly office decor and diy
So I recently took on the task of decorating our office.
I wanted to make this room look more homely. This room is a shared office for me and my husband, so I had to decide on a colour scheme that is not to girly but not to manly either.
First I decided on a colour scheme, black and gold.
Then I ventured out to the shops to get some stuff for the room on the cheap.
In the warehouse I managed to find 4 really pretty gold frames with prints in them for only 6 dollars each, apart from one which was 8 dollars I'm not sure why.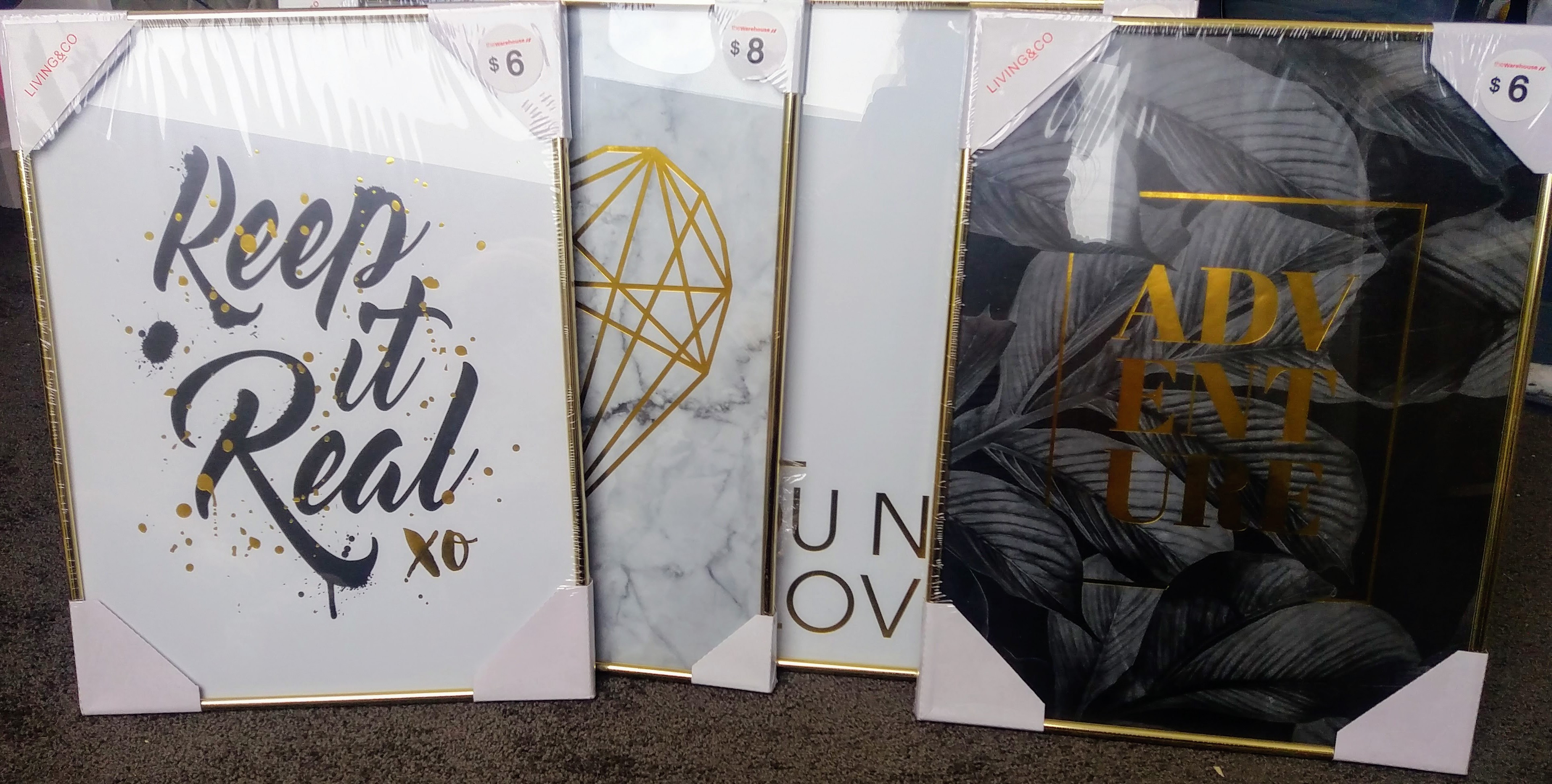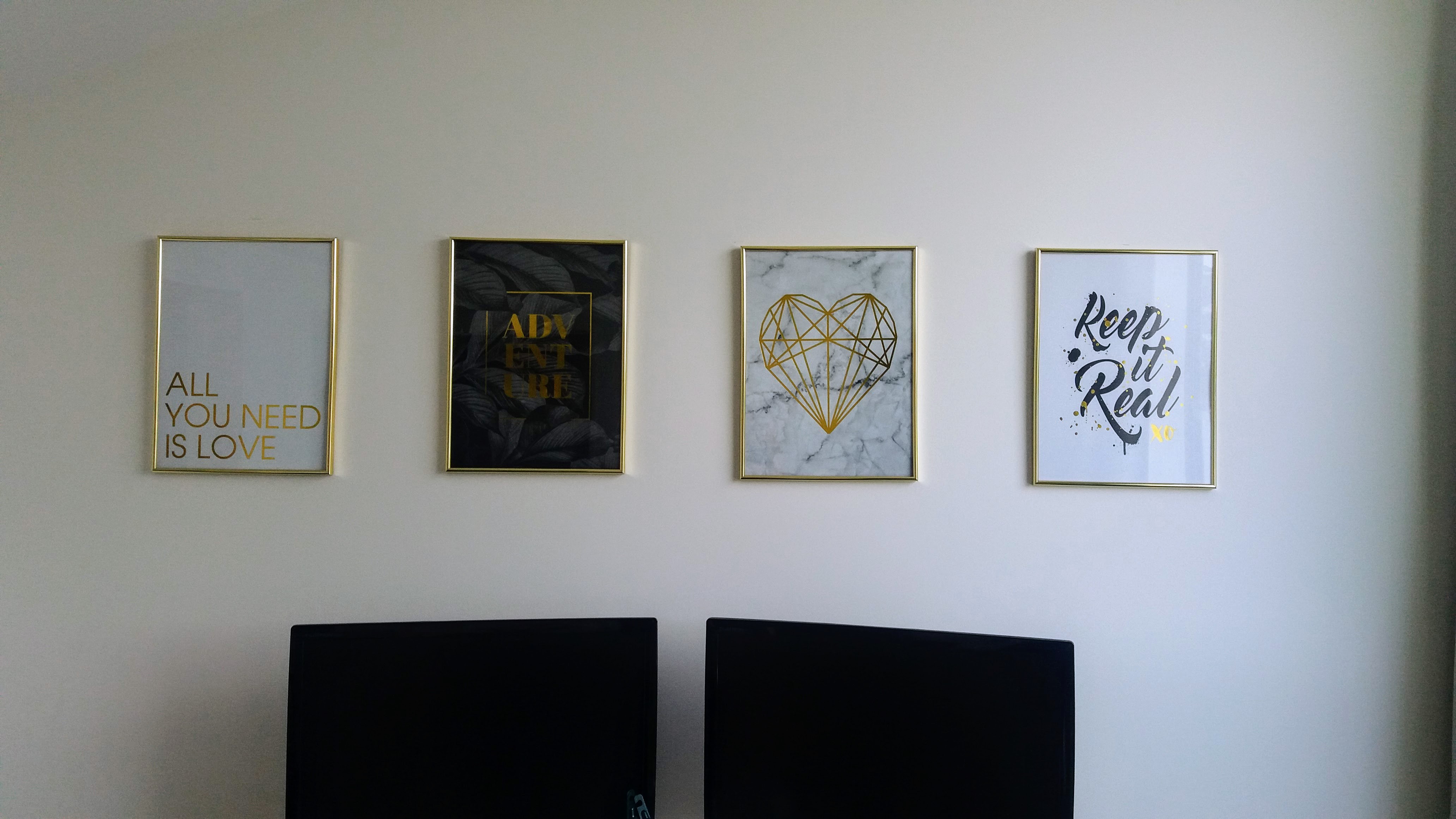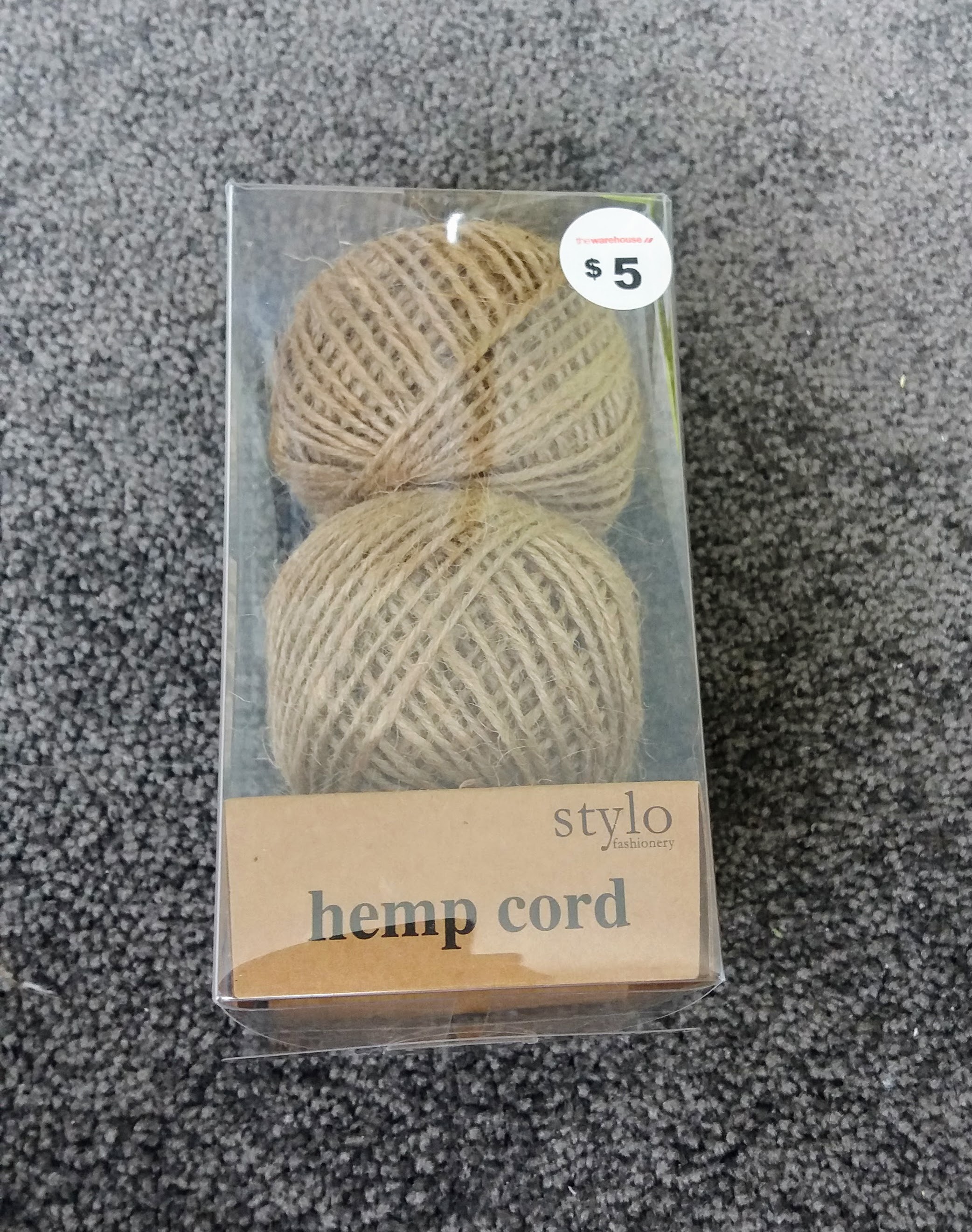 I wanted a really cheap way of displaying our family photos, (other than the usual photo frame's as this can add up a bit) but wanted it to still look cute, so I found some hemp cord at the warehouse for 5 dollars for two big balls of it and I bought some little pegs which were in the kids craft section, they were under 5 dollars and I basically just stuck two nails in the wall and connected the hemp cord in a way I thought looked good and then tied some knots and added some pegs with some photos.
I thought this turned out really nice actually and am going to do it in other rooms too.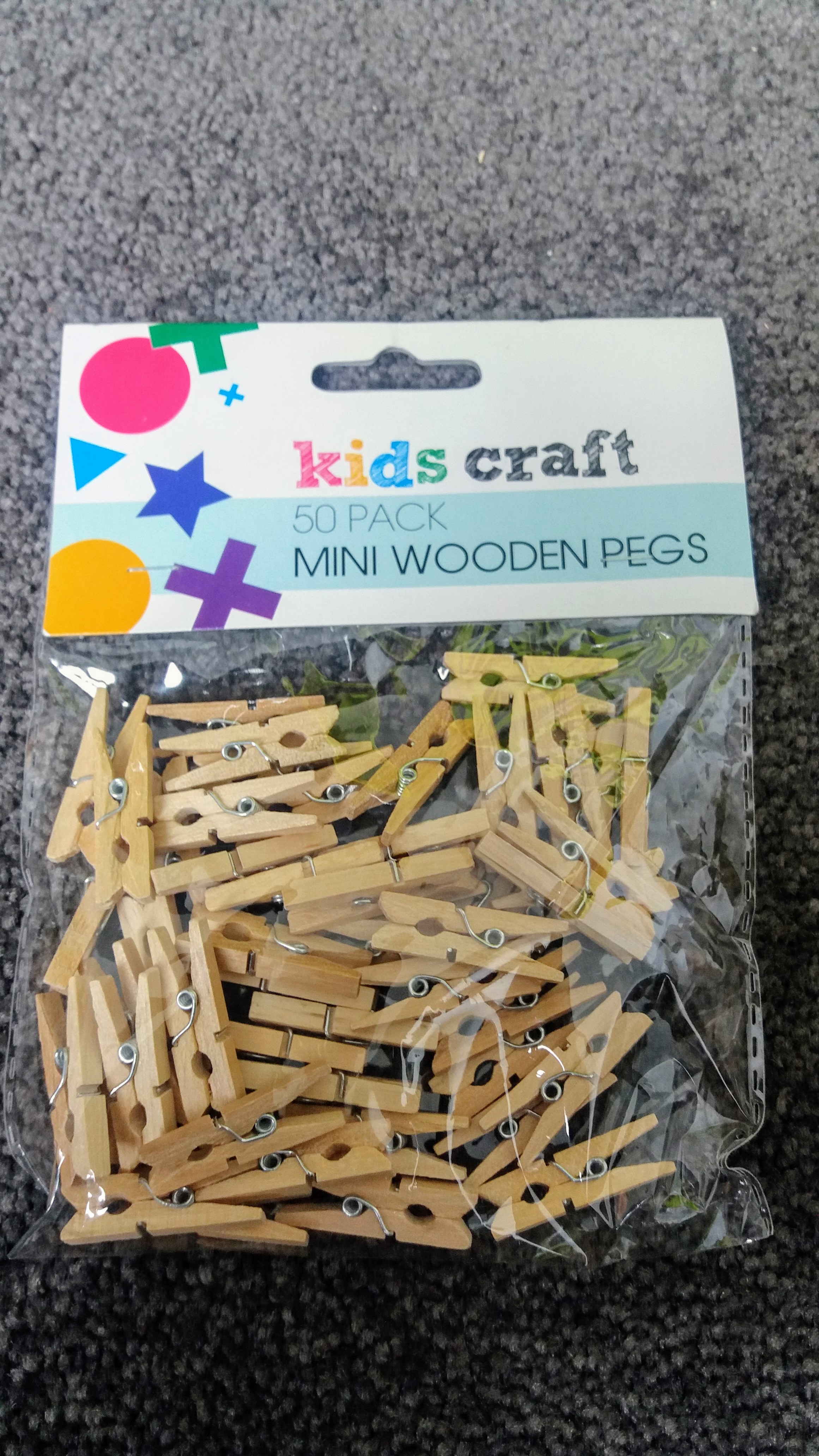 Using the hemp cord I actually replaced the other material that was holding our white board up and added the hemp cord instead to help tie the room together.
Also with the hemp cord and some white wool I made a really cute tassel display.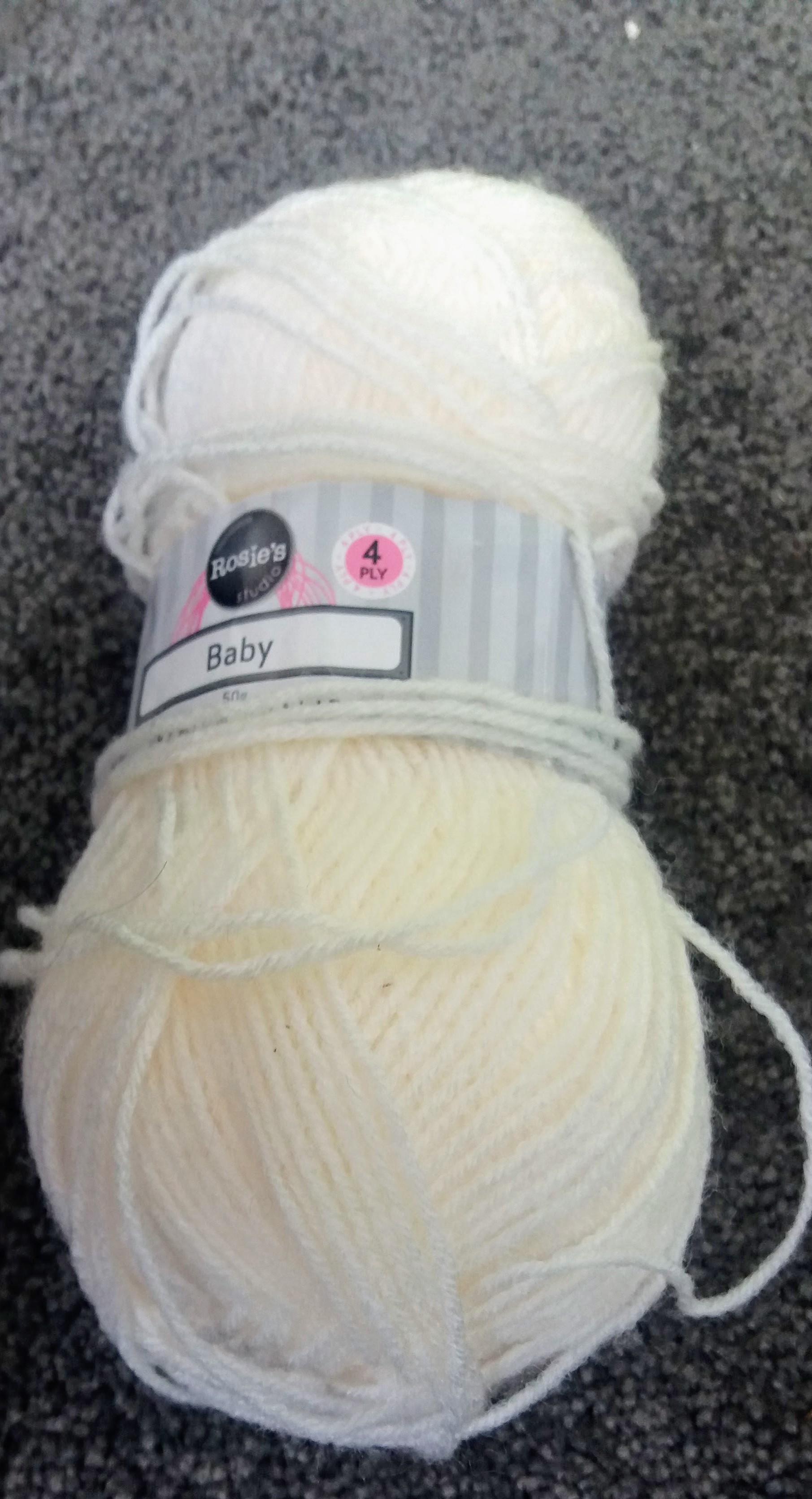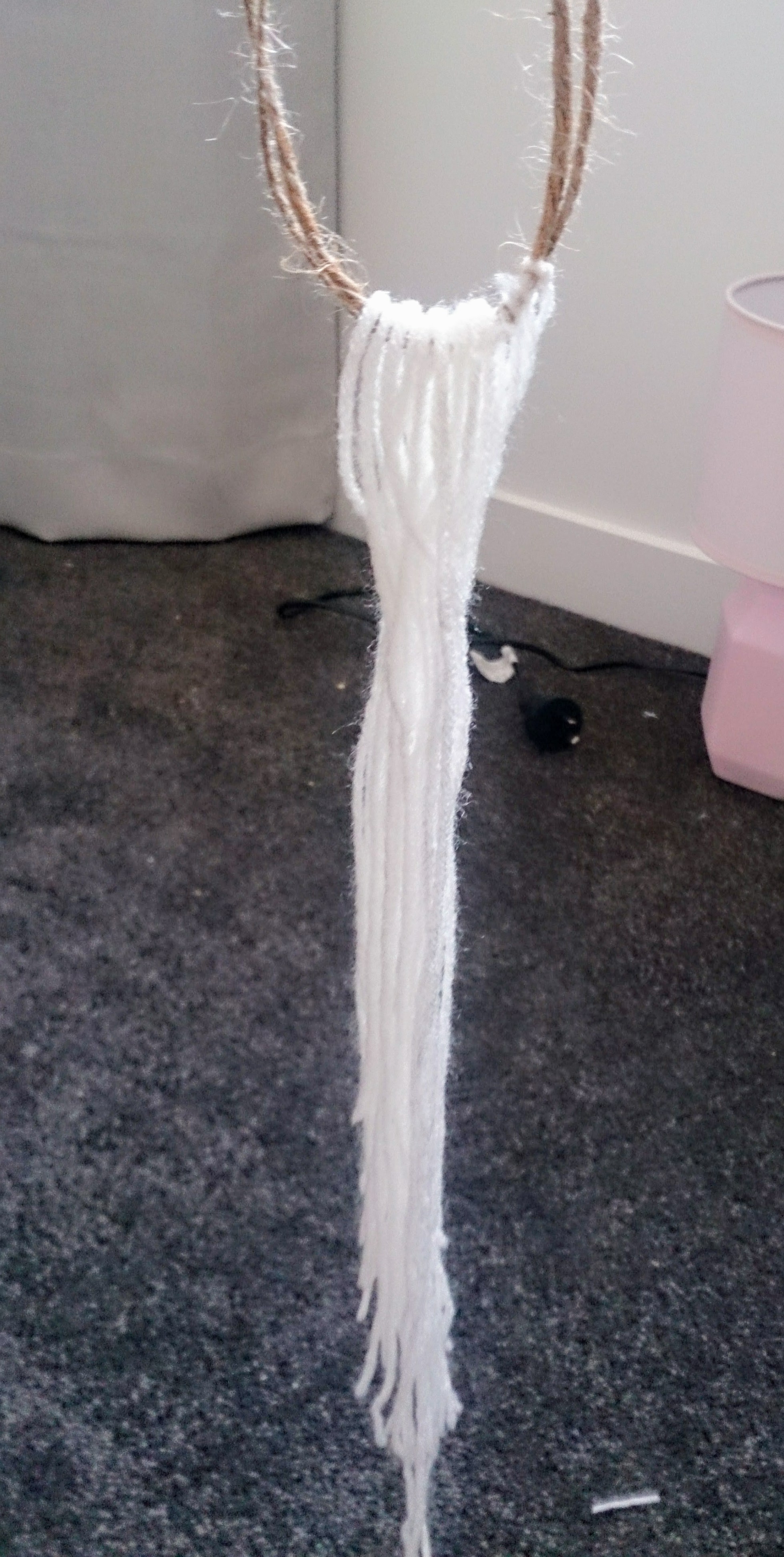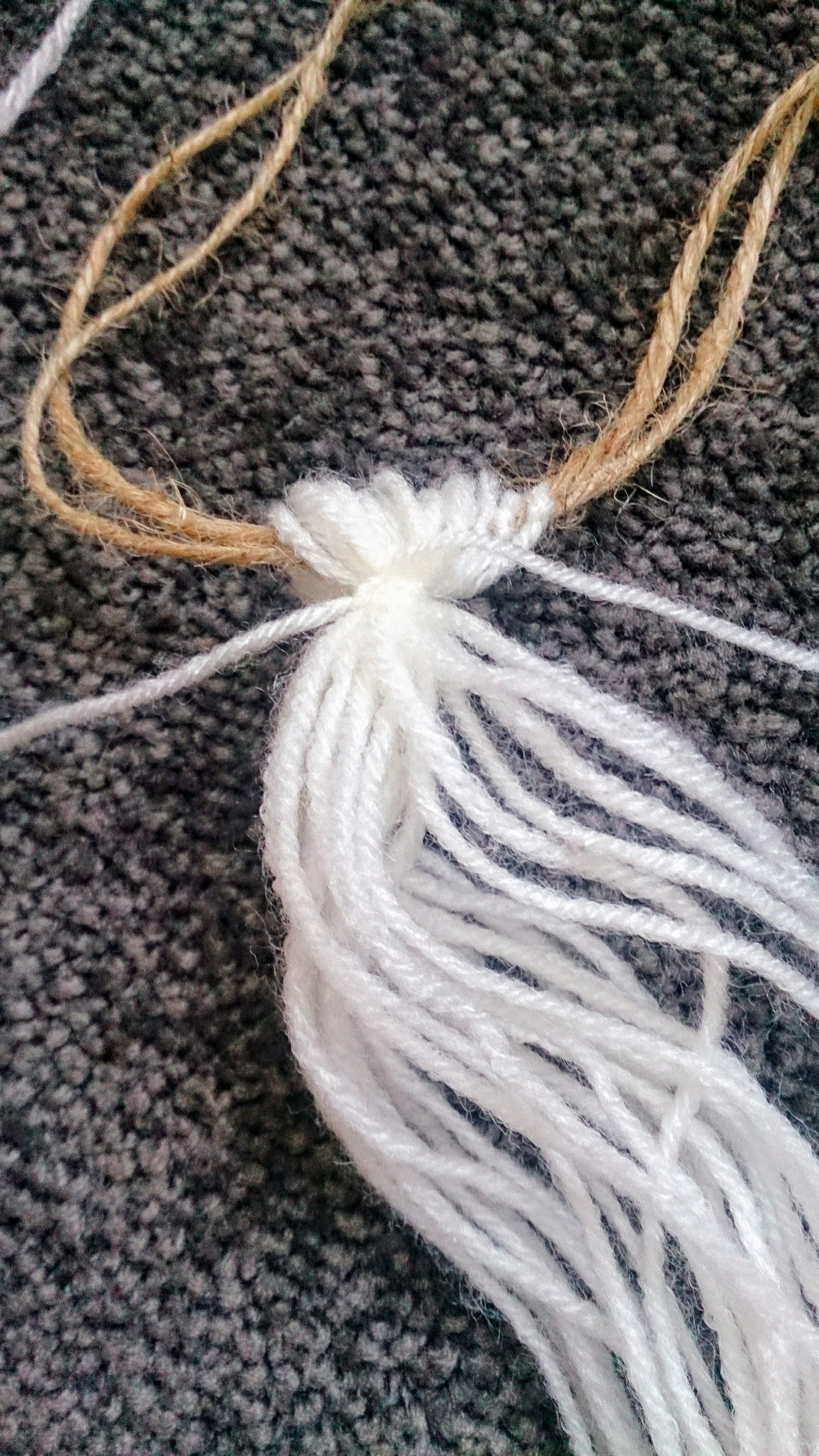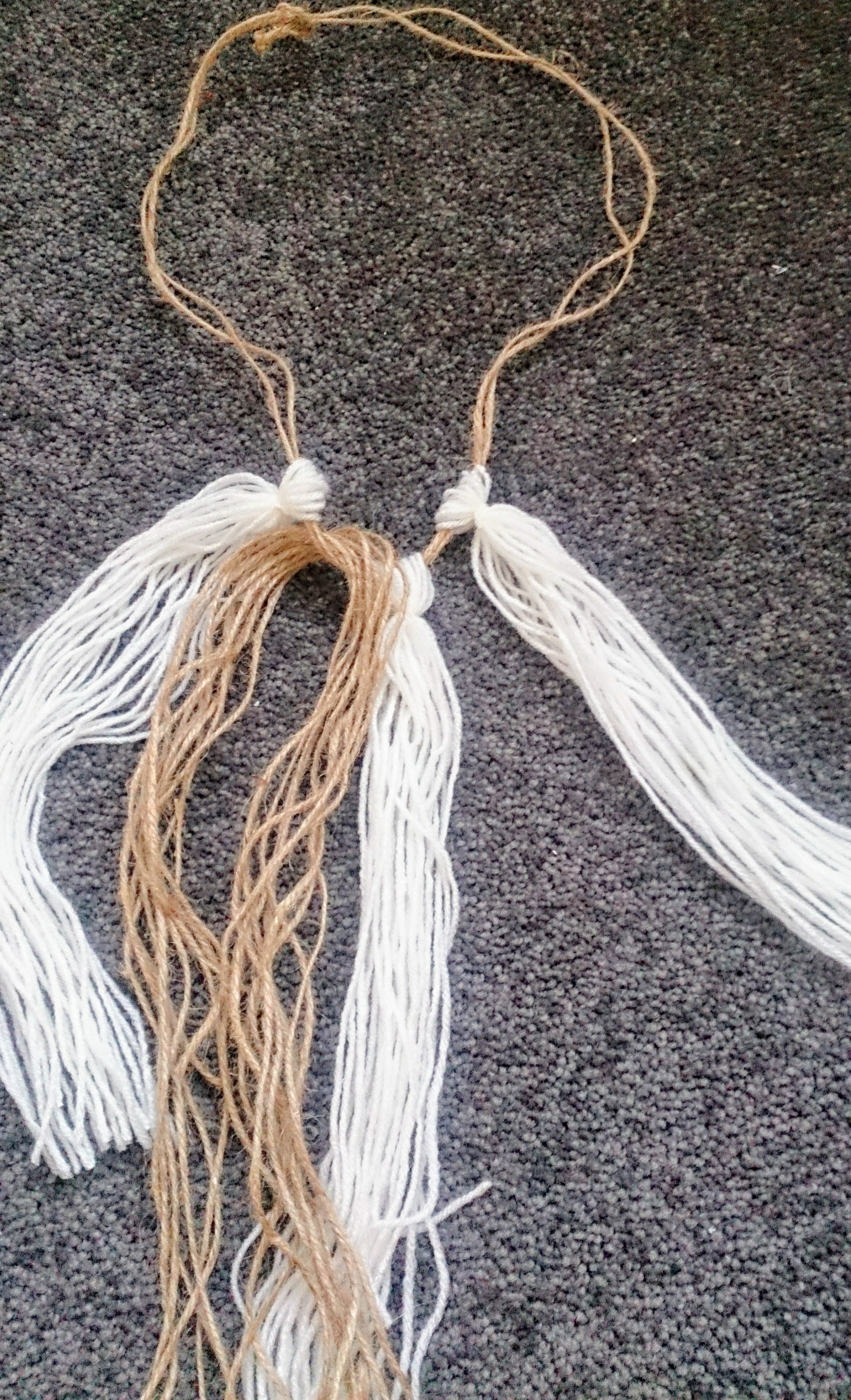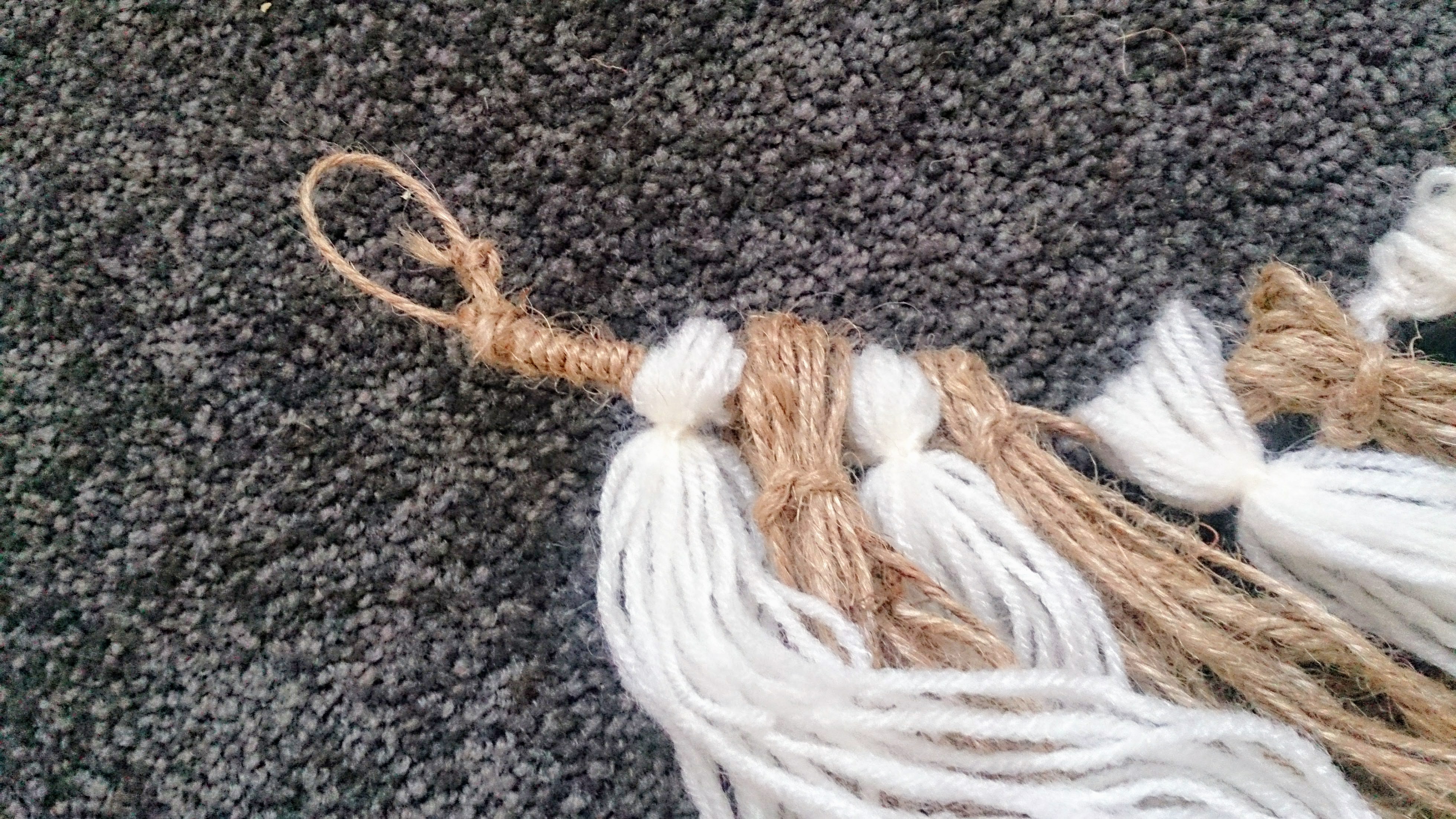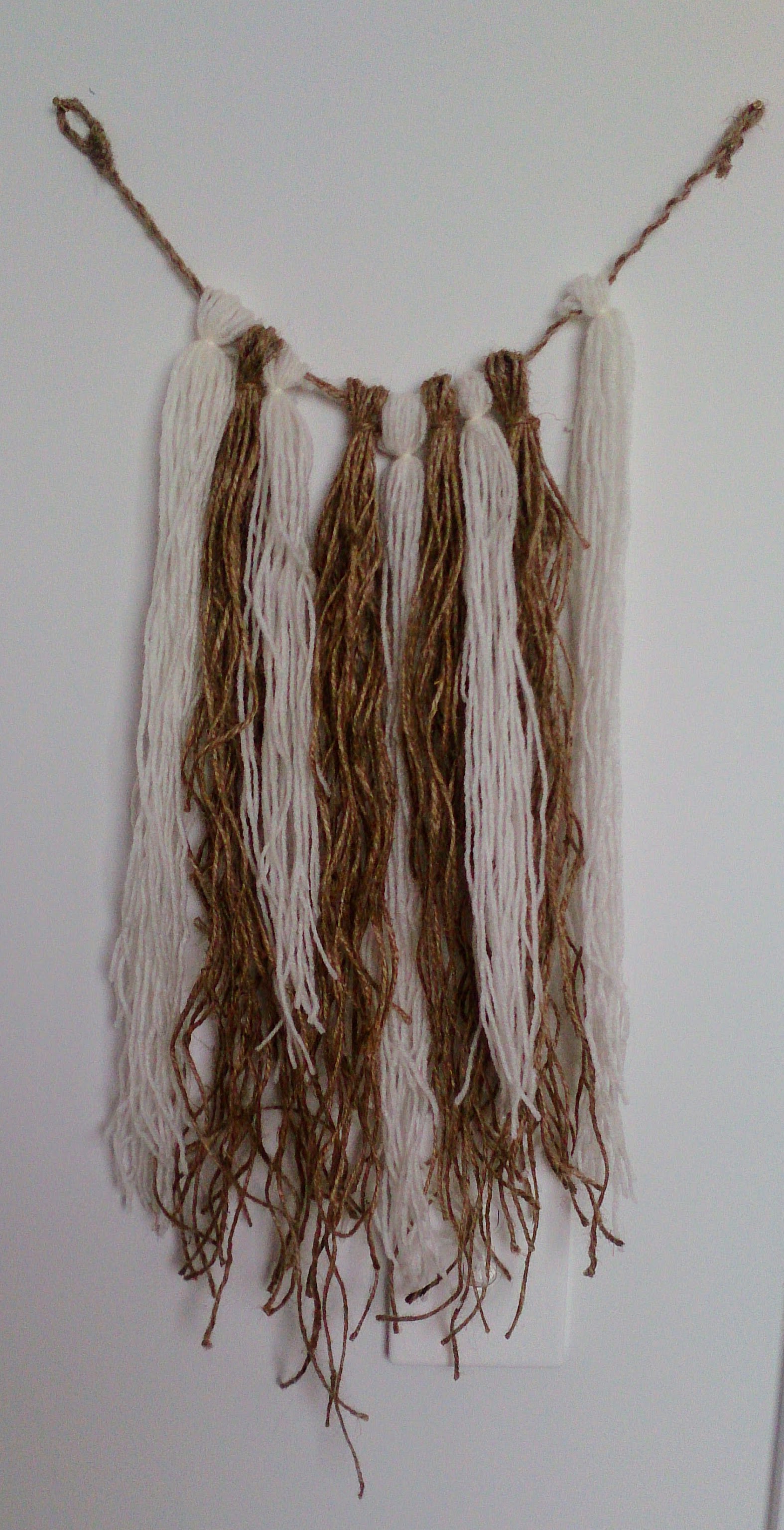 So far i'm really happy with how the decor turned out and I cant wait to do more.
Love Nicole