Here is a list of 10 things you can do on a rainy day for kids, these have been tried and tested in our house and never fails to entertain!
kinetic sand
Bella got this for Christmas and it is amazing, kids love it and lets be honest adults do too, its so therapeutic and easy to clean up.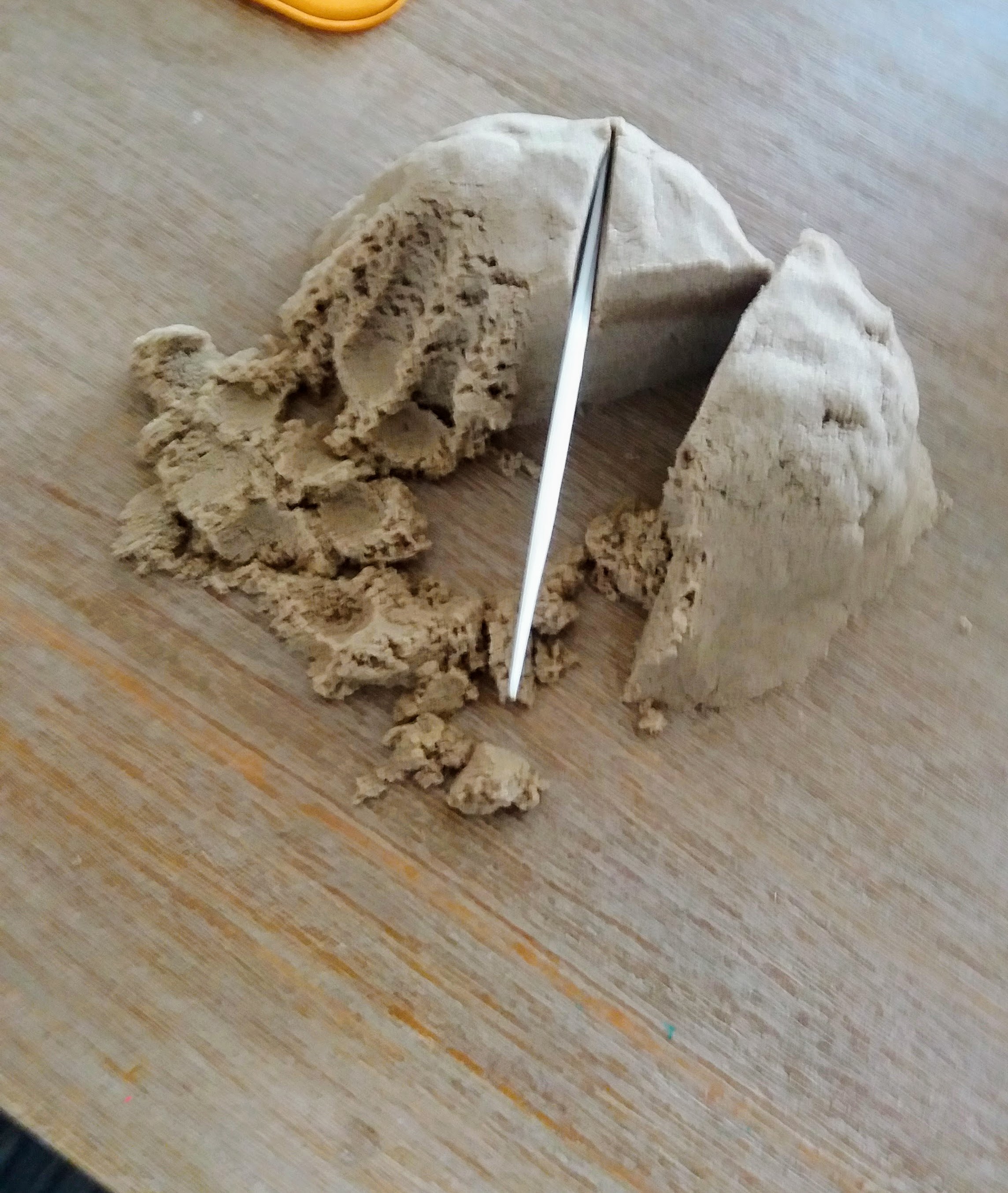 play dough
You can make this yourself or buy it (which is what we do).
Painting
Never gets old, Bella loves painting and has her cute paintings displayed on our walls all over the house.
Baking
whats better than rainy day cookies?
Jumping in muddy puddles
This is a must for Bella thanks to Peppa Pig demonstrating how vital this is.
Building a fort
Grab a few sheets and some dining chairs and put the sheet over and there we go a fort. Decorate with blankets and favorite teddy's bring some books in and cuddle up and read :)
Crafts
Cutting paper, Coloring in, Gluing pom poms on to paper.
Balloons
Get a pack of the long balloons and try to make balloon animals. We are still mastering this art.
Science experiments
Mixing vinegar and baking soda starts a chemical reaction that produces carbon dioxide, or CO2, and water, basically its going to fizz and kids love this little experiment.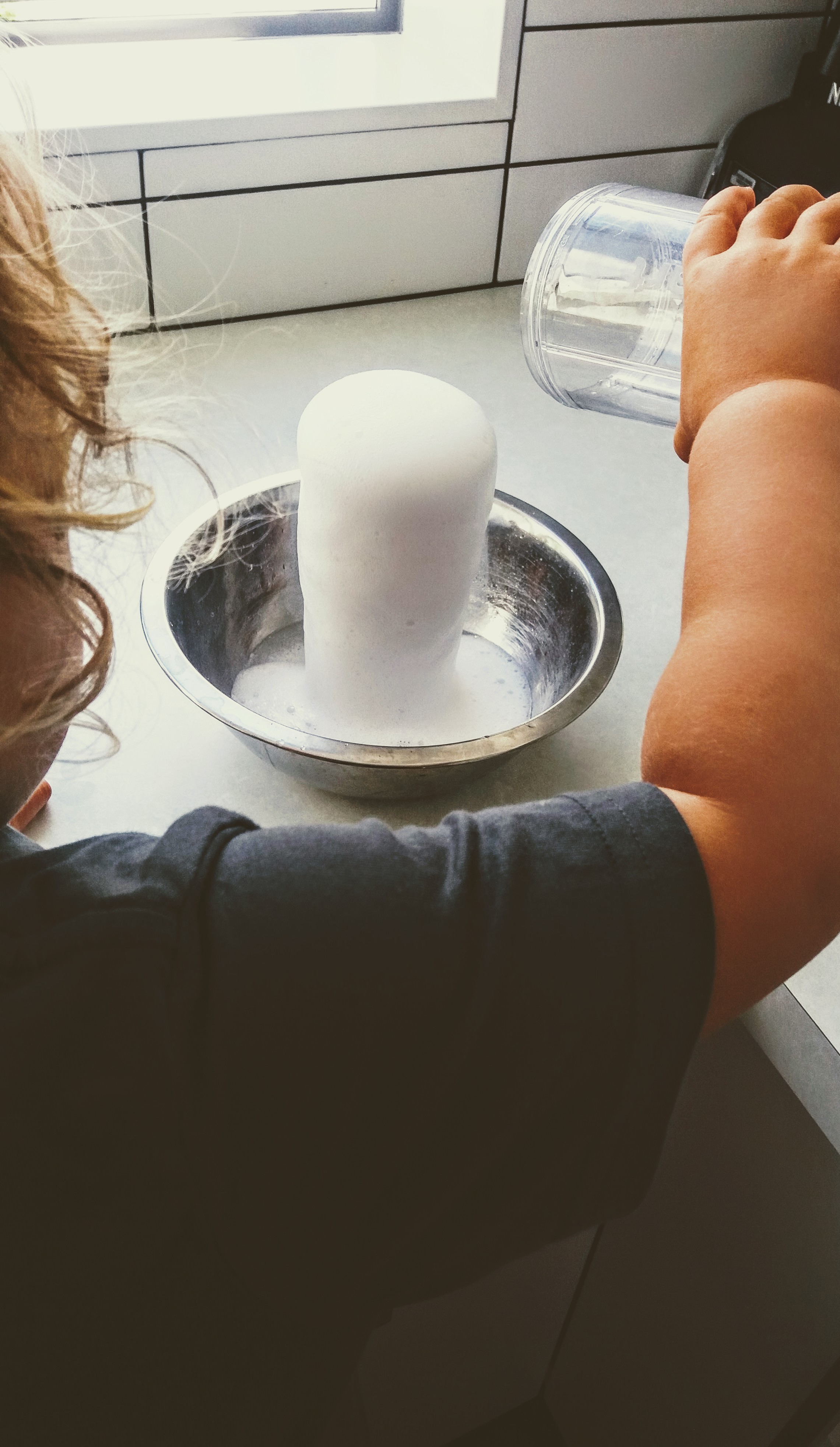 Fishing in the sink
Mix in some dish-washing liquid to the sink water, put some little plastic straws in (chop one straw in to 3 pieces) and pretend they are fishes, get a mug and let your kids try to catch the 'fishes' using only the mug.
Hope this will give you some ideas for those days when your stuck for thoughts on activities to do.
Love Nicole.